Articles Tagged 'Sarah Ivey'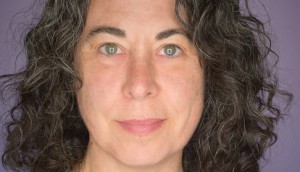 Cannes Lions: getting back in the game
Agents of Necessity's Sarah Ivey asks if Cannes could, in fact, be better than ever, and sees media at the core of almost every campaign.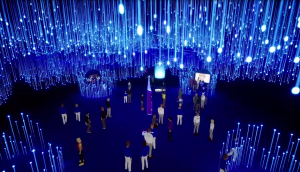 CES 2021: Invisible ads give way to 'first party technology'
Sarah Ivey explains why the new normal has also accelerated the need for brands to create new points for connection and learning.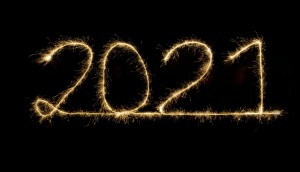 From CARD: Media shifts that will stick in 2021
Devon McDonald, Sarah Ivey and Richard Fofana offer their thoughts on the road ahead in the first of a two-part series.
If not sports, then what?
Sports broadcasts are now off the table. With most of the major sports skewing male, what are the best strategies for reaching this audience amidst big changes?
Column: Grabbing the mic at Advertising Week
Agents of Necessity's Sarah Ivey wants more points of view from the media side at the annual festival.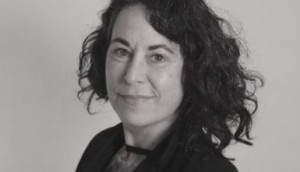 Sarah Ivey on why P&G's new model spells opportunity
Splitting work between in-house and outside agencies may not be the scariest thing, says the Agents of Necessity top chief.
Media Roundtable: What's changing for brands?
Media consolidation, changing audience habits and next-generation competition: how are brands (and media agencies) keeping up?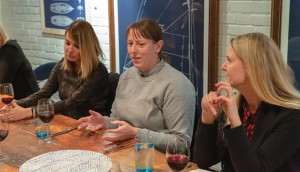 Media Roundtable: Marketing models, measurement and millennials
Top marketers and agency execs weigh in on the pressure to measure what can't be measured, and why targeting millennials is tired.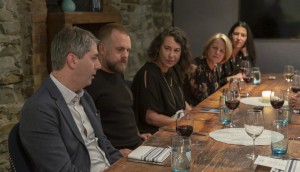 Media Roundtable: How brands (and their partners) are evolving
Industry leaders hash out how to make the work work for brands, agencies and media companies.
Sarah Ivey on combating automation
The Agents of Necessity CEO outlines some steps for media agencies to evolve in 2019.