How Canadians are spending their isolation time online
Visits to news sites have increased across the board, with sessions lasting longer.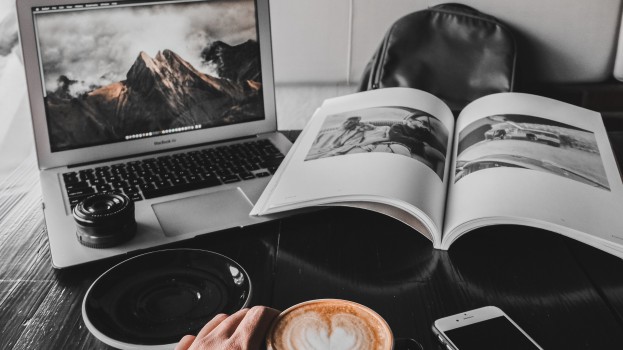 Comscore has found that the ongoing COVID-19 crisis has led to dramatic changes in digital media consumption in Canada.
Between March 9 and 15, total internet visits in Canada increased by 10%, and time spent online increased by 14% compared to a benchmark week of Dec 30, 2019 to Jan 5, 2020.
Not surprisingly, visits to news sites have greatly increased across the board. Visitors to sites in the politics sub-category have grown by 61%. They're staying longer (86%) and reading more pages (39%). Business and finance news has increased visitors by 40%, minutes spent by 63% and number of pages by 78%.
Bryan Segal, SVP commercial at Comscore, explains to MiC that the growth across various categories "presents a significant opportunity to reach Canadians." They're highly engaged, he says, but they're also "looking for relevant and timely content.
"It comes down to delivering the right message, at the right time, in front of the right audience, in brand-safe environments."
Unique daily social media visitors went up by 1.1 billion total visits versus 0.9 billion throughout the benchmark week and minutes spent on social media grew to 7.8 billion versus 6.1 billion.
Content categories such as entertainment, games, music, dating, and religion/spirituality have spiked in engagement. Traffic at e-commerce sites have jumped, specifically when it comes to food and supermarkets.
Government-related content is showing a large increase in activity by Canadians. Based on this trend and growing global cases of COVID-19, Comscore expects that Canadian audiences will continue to flock to content from the government in these uncertain times.