ICYMI: Elle Fictions and Max get a new owner
Plus, The Globe and Mail gets a digital honour and more.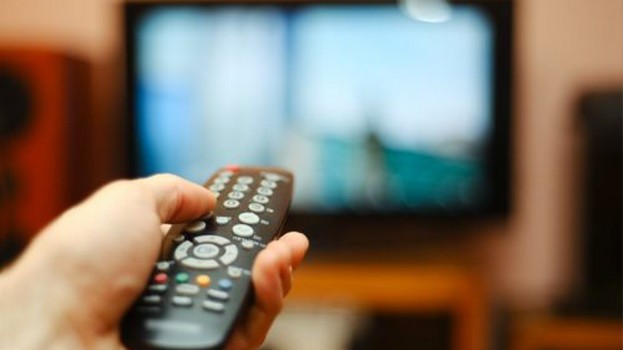 Max and Elle Fictions transfer to Remstar
With Bell Media the official owner of Francophone channel V and the VOD service Noovo, Groupe V's former specialty networks Elle Fictions and Max are now part of a new corporate entity. Remstar Media is a division of Quebec-based holding co Remstar. V Media Group was formerly majority-owned by Remstar co-founder Maxime Rémillard through Remstar and a personal trust. Rémillard says he and shareholders are confident that the two brands, which are already well-established in Quebec's television landscape, "have a great potential for growth in terms of audience and revenues."
Twitter tests a feature to limit replies
Social networking giant Twitter is slowly testing another new feature to give users more control over their interactions. Now, on Tweets, users can select who is allowed to reply to their tweets: anyone, only accounts they follow, or only accounts mentioned in the Tweet. The feature is not widely available in Canada, but is being tested.
Paul Burns, managing director of Twitter Canada, issued a statement to MiC explaining that the test is part of an effort to give account owners – including brands – more control over the conversations they start. Prior to this, only private accounts had inherent limitations over who could reply to their Tweets. "We'll be curious to see how Canadians use these new features during the test period — our goal is to provide the option of a more focused interaction on Twitter without limiting the broader visibility of content and conversations being shared." Last year, Twitter introduced a feature to hide select replies as well.
Sophi gets a trophi
Sophi.io, The Globe and Mail's automation and predictive paywall engine, won the WAN North American Digital Media Award for Best Digital News Start-Up. The awards program acknowledges news publishers in Canada and the U.S. that have created unique and original digital products. The judges, in their decision, wrote that they selected the piece because "editorial input" was key to Sophi.io's success. They went on to say that, "In many newsrooms, the business models undermine the value of their key product, but from this presentation it's evident that it was not the case." Sophi also took second place in the awards' Best Paid Content Strategy category.