Ecommerce, auto sites and social seeing new surges
Some categories that previously saw "huge declines" are beginning to rebound, according to ComScore.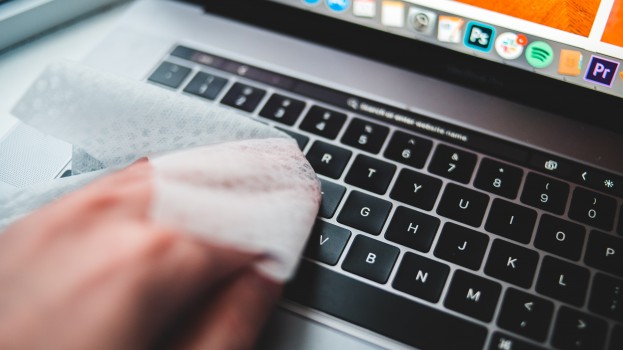 As drastically as digital consumption habits changed during COVID-19, some categories are starting to go back to "normal," and some categories that had been a low priority for users earlier in spring are now starting to grow again.
Bryan Segal, SVP of commercial for Comscore, says, "We're now starting to see revival of categories where there were huge declines, such as real estate and automotive. They're not back to pre-COVID levels but we're starting to see them rebound a bit."
In its fourth report on how the pandemic was affecting media consumption levels, Comscore found that  growth is continuing on retail sites, particularly related to sports, outdoors and home furnishings categories. News and government sites that experienced amazing growth early on in the pandemic, are still at record-high levels compared to pre-COVID numbers, but seem to have peaked in visitation and engagement in the last few weeks.
At the same time, non-retail categories like sports and travel are experiencing small upticks in activity and in fact have seen week-over-week growth for three straight weeks. Overall, digital consumption remains high, although its growth has started to level off in recent weeks.
Canadians are also continuing to connect and celebrate while social distancing, around Mothers' Day for example. During the week of May 4 as compared to the week of March 30, social networking visits and minutes were up by 52% and e-cards by 44%; visits for flowers, gifts and greetings 128% and 206%; and shipping by 120% and 100%.
Segal says that the quick escalation of the automotive category in general is one point he found surprising, but he is also seeing a major shift in retail. "Canada was kind of low in the pecking order on the ecommerce side, but I think you're seeing the comfort level of consumers – as time moves on and out of requirement – across different age groups in terms of those coming online in the retail sector. In certain categories, particularly as it pertains to the time of year, apparel, sports, outdoor and home furnishings are starting to see major growth in terms of visitation and how often people are coming back."