Snap rolls out new map, AR lenses and actionable units
Some of its new features will put a spotlight on local businesses as they prepare to re-open.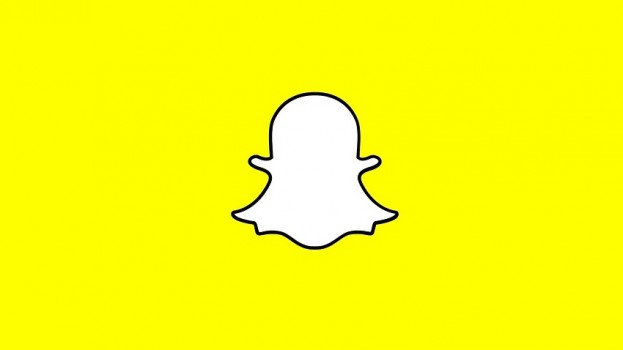 Snapchat parent company Snap held its first-ever Snap Partner Summit on June 11. The summit included announcements, run-downs and roll-outs of new features targeted at both users and marketers.
These include the new Snapchat Action Bar. It makes content more prominent in the app so it's easier for Snapchatters to access the platform's premium content (such as Shows and the Discover platform). where advertisers can run video ads such as six-second non-skip video.
While Snapchat's main target is national advertisers, it's rolling out a new feature to put the focus on local businesses. On the Snap Map, an interactive tool introduced in 2018, users can now access Places. Places offers information like hours, reviews (through partners TripAdvisor and Foursquare) and delivery options through services such as DoorDash and Uber Eats, as well as Postmates in the U.S.
And, a new interface in the Ads Manager, Promote Local Place, will help bricks-and-mortar businesses create awareness through Snap's tools, including on the Snap Map. The ad will be served to targeted audiences that Snapchat determines are most likely to engage with it. Later this year, Snap will also make the tool available businesses that are not on the physical map.
It's also rolling out Local Lenses, although the feature will only become open to marketers at a later date. Local Lenses allows users to make fun alterations to the world around them through their AR camera, while also involving other Snapchatters.
Snapchat has had over 229 million daily active users. Over 170 million Snapchatters engage with AR each day. Currently the platform reaches more than 9 million Canadian users, with 25% in Quebec.
Snapchat will be presenting at the IAB NewFronts for the first time on Tuesday, June 23, where execs will discuss further plans for Snapchat's video advertising.