Should brands get in on the Houseparty?
The video chat wars are heating up – is Houseparty worth diving into even without traditional ad placements?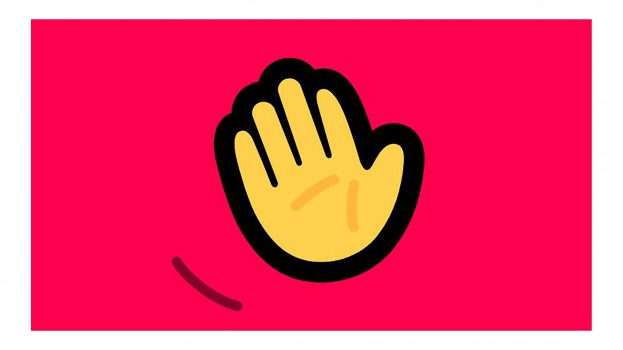 There's no two ways about it, nobody should be going to a house party right now. Indoor gatherings and meetings of more than a few people are still not feasible under current physical distancing measures. But there's one type of gathering that's safe to get in on: Houseparty.
The video chat (VC) platform and app has been around in its current form since 2016, and was acquired by Fortnite company Epic Games in 2019. Prior to that, its parent company was known for creating live-streaming app Meerkat, a platform that seemed poised for a stratospheric explosion in popularity before fizzling in 2016. Its mainstream popularity has increased throughout the COVID-19 pandemic – as have many other VC platforms like Zoom, Microsoft Teams and Google Hangouts. Between March and April, Houseparty saw 50 million signups. In Canada, it was the sixth-most downloaded app in May.
Like all platforms that are rising in popularity, brands want to know how they can get in on the action.
The answer, currently, is that they can't. Not in the sense of a traditional media buy, at least. But that's never stopped brands before. Since the start of the lockdown, brands have carried out executions on Zoom – Chipotle has hosted large Zoom "parties," sometimes with celebrities – while some Canadian companies have integrated their brands in Animal Crossing: New Horizons through branded furniture and clothing.
IPG Mediabrands agency UM has been examining the opportunities on Houseparty. Dennis Truong, digital director at UM, tells MiC that while the VC market is heating up, what makes Houseparty unique is that it skews younger. "Even before the pandemic, Houseparty was already most popular among Gen Zs and some of the younger millennials." Currently, 60% of Houseparty's audience is between the age of 12 and 24.
Comparing the app to Zoom, Teams and Skype, he says, the latter three are "positioned more as a digital service or a tool for business," whereas Houseparty is seen as more social.
The sociable, youthful nature of Houseparty gives brands a chance to form a more "authentic" relationship with users, says Truong. These days, he says, UM spends a lot of time helping clients navigate and test emerging platforms that don't allow brand integrations. "What we've seen with VCs for a lot of brands that don't necessarily have media dollars is that they could repurpose their owned and operated assets."
For example, he says, UM has seen brands (mostly in the retail beauty category) repurpose physical sales associates or brand ambassadors to "transform them into e-commerce associates." He says they tend to use VC apps "to foster a relationship, upsell certain products or offer general tutorials."
Emily Micks, decision science analyst at UM says it's unlikely that VCs will go anywhere anytime soon, even as some restrictions loosen. "One thing to look at is how quickly every VC is going to be adapting to the future. With everyone stuck in this new world, it's clear that we need new social outlets, and it's been great so far for the circumstances we're in."
The team believes Houseparty has "opened a door" for streaming events; recently, the app launched its first experiential streaming event for users to join, featuring more than 40 celebrities. These kinds of events could be prime real estate for sponsorship.
The two most common ways for brands to try Houseparty would be to either use it as a customer service vehicle (like the aforementioned beauty brands) or to sponsor larger ticket events. But some say it is imperative to start working with the app now, even if paid spots aren't available – UM's report points to the success some brands had on TikTok, having engaged with users on the app long before it launched ads.