Carat wins Hema-Quebec via virtual pitch
The non-profit tasked the agency with answering its brief within only a few hours.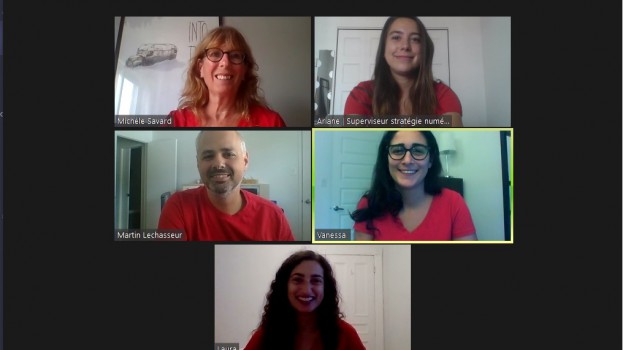 Carat Montreal has won the media business of Héma-Québec following a rigorous review process conducted via video conferencing. The process also involved an unconventional exercise where the brief was presented and answered within only a few hours.
Catherine Viau, director of marketing strategy and branding at the non-profit health organization, referred to Carat's team as passionate and focused on consumers.
The agency has the mandate to handle all media strategy, planning and buying for Héma-Québec for the next three years, effective immediately. Héma-Québec is the organization that supplies blood and other biological products such as plasma, stem cells and human tissues in the province of Quebec.
Michele Savard, principle VP and general manager, Carat, says the pitch team had the support of the entire agency and that collaboration helped them understand the needs of Héma-Québec – at a distance. "It was stressful and exciting at the same time," she tells MiC.
"We were at the beginning of the lockdown and were all learning how to maximize the use of video technologies. We did a lot of practice from our homes to build our ability to communicate and create a connection with the clients."
Carat is working with Héma-Québec's new creative agency Tam-Tam/TBWA for the messaging. Savard says there will be multiple campaigns as Héma-Québec supports more than one line of business and needs to reach different communities.