ICYMI: Quebecor gets targeted, Edmonton CFL team responds to branding pressure
Plus, two popular dramas are returning to CBC.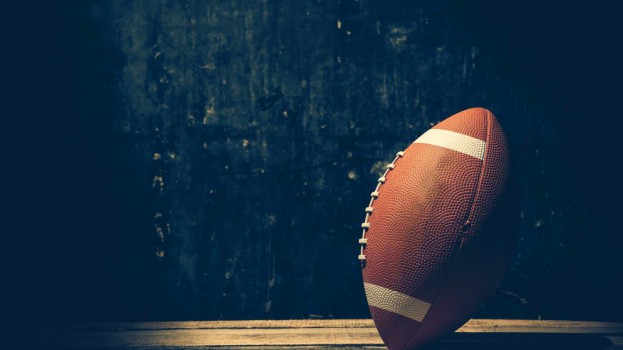 Quebecor targets audiences with Radar
Quebecor has introduced Radar Audiences, a new segmentation service managed by the Quebecor QID team. Built on geotargeting to deliver more relevant and effective campaigns, Radar uses third-party mobile device data to create audience segments based on movement patterns. The data is then layered on direct and programmatic buys. Campaigns powered by Radar Audiences are delivered primarily via Quebecor mobile apps.  For example, an advertiser could target users who have visited a certain retailer in the past or shop there regularly. It also can zero in on consumers with lifestyle-linked movements, such as frequenting a gym or university.
Edmonton CFL branding to become more brand-friendly
The football team formerly known as the Edmonton Eskimos will change its name in response to growing concerns about the use of racialized and Indigenous groups as team logos and mascots. The change was made official on Tuesday. The organization had previously stated that it had consulted with numerous stakeholders about the name but had not made any firm decisions. Earlier this month, longtime sponsor Belairdirect announced that it would end its partnership with the team if it did not make concrete steps toward changing the name. While no official new monicker has been chosen yet, it is temporarily going by the name and handle "Edmonton Football Team" and "EE Football Team."
CBC renews two legal dramas
Two months after its Fall TV Upfront, CBC has announced further updates to its TV schedule. It's renewed original dramas Burden of Truth and Diggstown for a fourth and third season, respectively. Burden of Truth, which stars Kristin Kreuk, will begin production in Winnipeg later this summer, while Diggstown will begin shooting in Halifax in early 2021. Premier dates are not yet set for either show.
With files from Patti Summerfield