ICYMI: Torstar transaction finalized, Instagram launches new feature
Plus, Jim Pattison Group announces layoffs.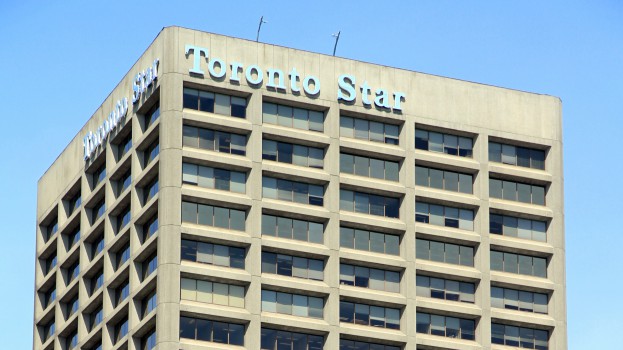 Torstar is officially part of NordStar
Toronto Star parent co Torstar has officially been acquired by NordStar, the new company owned by entrepreneurs Jordan Bitove and Paul Rivett. On top of the flagship daily, NordStar has also taken possession of more than 70 other regional dailies and community papers. The transaction was valued at $60 million. Following NordStar's initial offer of $52 million, a second offer emerged which prompted NordStar to raise its offer. Torstar is now officially a private company, with the quarterly results it announced back in May being the last ones it will release publicly.
Instagram gets reel
Instagram Reels allows users to create more advanced videos on Instagram. They can record and edit 15-second videos that contain multiple clips as well as audio effects and new creative tools. For example, they can add in music or original audio, or new visual tools like a countdown timer. The Reels section will be separate from Instagram's main Feed, Stories and IGTV interfaces.
Lower revenue drives layoffs at Jim Pattison Group
Jim Pattison Broadcasting Group has announced that it will undergo a series of layoffs, with the move reportedly affecting 40 staff across its radio stations. It will also offer early retirement packages to other employees. The radio company's revenues have been particularly hard-hit by the pandemic; according to Standard Media Index, even as declines became less drastic during June, most Canadian media owners still saw year-over-year drops, with Jim Pattison seeing the largest drop at 69%.