Tech and media vet takes top post at GroupM North America
Kirk McDonald's philosophies include making advertising less interruptive and a "more valued part of the media experience."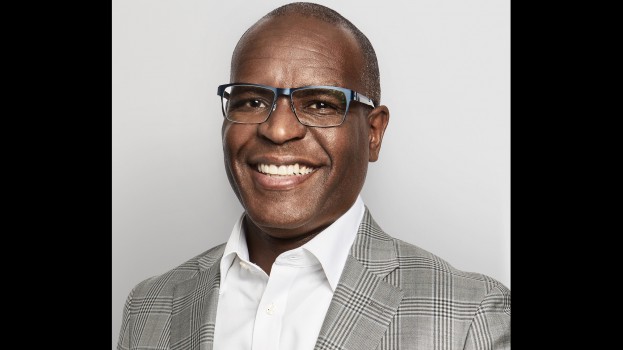 It's been nine months since former GroupM North America CEO Tim Castree departed the company. Now the WPP-owned media agency group has selected a new top exec: Kirk McDonald.
While McDonald has always had a foot planted firmly in the advertising side of the business, the bulk of his experience lies in the tech and media side than the agency side. He comes to GroupM directly from adtech company Xandr, which was formally created by AT&T in 2018 following its acquisition of AppNexus. Earlier this year, Xandr was folded into AT&T parent co. WarnerMedia. Since 2019, McDonald served as chief business officer for the platform.
He's was also the CMO for AT&T's advertising and analytics division, president of PubMatic, president of digital at Time, and more.
Now, he'll be tasked with leading strategy and operation with GroupM's largest (and one of its most crucial) regions. Agency brands operating under GroupM in North America include Mindshare, MediaCom, Wavemaker, Essence m/Six and Xaxis, all of which have Canadian outposts. According to ComVergence, GroupM manages $17.6 billion in media investment in the U.S. and Canada, which represents a 22% market share. There are 6,500 employees under GroupM in the region.
He will report to GroupM global CEO Christian Juhl, who said in a statement that the agency was looking for someone who could promote "transformational change" during a crucial time for the industry. "His vision for marking advertising work better for people aligned perfectly with ours," he said.
Indeed, McDonald said his values are based on making advertising "less interruptive and a valued part of the media experience." In 2018, McDonald was named to Ebony Magazine's Power 100 list, and he's also been listed on Adweek's "50 List of Vital Leaders in Tech, Media and Marketing."