Up to 50 radio stations could close this year: CAB
The association has applied to the CRTC for regulatory relief, but that is still under review.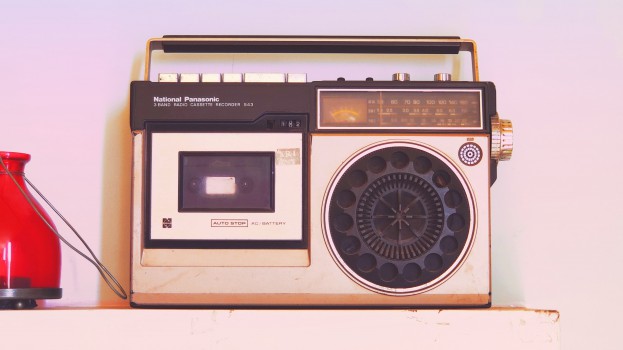 Most media companies in Canada have experienced some degree of disruption and struggle this year, but the Canadian Association of Broadcasters (CAB) has said that for radio, the situation is especially dire.
The CAB has filed an application for emergency regulatory relief with the CRTC, claiming that up to 50 radio stations could close without some form of assistance.
Lenore Gibson, chair of the CAB Board of Directors, confirmed to MiC that the CAB did in fact file this application for relief, on July 13. While the association did not broadcast this application at the time, recent media reports indicate that the CAB's application has yet to be addressed publicly.
Although the CAB said it hoped for action prior to the first week of August, there has not been a formal reply from the CRTC as of yet. However, Gibson has confirmed that the CRTC has since advised the CAB that the commission is currently reviewing the application and determining next steps. No timeline has been given for the next steps, with Gibson simply saying they will be announced "in due course."
"Our current plan is to allow the Commission to continue to process the application as it sees fit, including any official public release."
Recent numbers from Zenith predict that radio will take one of the most drastic tumbles in terms of Canadian ad spend in 2020. Despite that fall, radio is predicted to see at least two years of growth following this year – 3% next year and a 5% growth in 2022. But by the end of that year, the radio ad market will be worth $1.2 billion – which means it still won't have recouped what was lost this year. In 2019, Canada's radio market was worth $1.3 billion.
A number of radio companies such as Stingray and Corus have experienced drastic setbacks in radio advertising in the last six months. Last quarter, Stingray (which issued close to 100 layoffs earlier this year to cope with the financial stress of the pandemic) saw a 35% decline in revenue, with radio revenues down a whopping 62.1%. Corus' radio revenue was cut in half during the spring quarter.
Standard Media Index predicts that within 2020, radio will have one of the slowest rebounds of all traditional media, because of how much audiences are influenced by commuting trends.
While data from Media Monitors shows that top advertisers and categories in Toronto have began to up their spend this summer following a prolonged period of latency, other data indicates that this isn't reflective of all categories or markets. Stingray has told MiC that national advertisers are in a different position to invest than local, independent businesses, which is affecting stations in secondary and tertiary markets more than major national stations.
With files form Bree Rody