Stingray revenue down 35% after COVID hit
Cost-cutting measures helped offset major damage, while radio appears to be improving on a regional basis.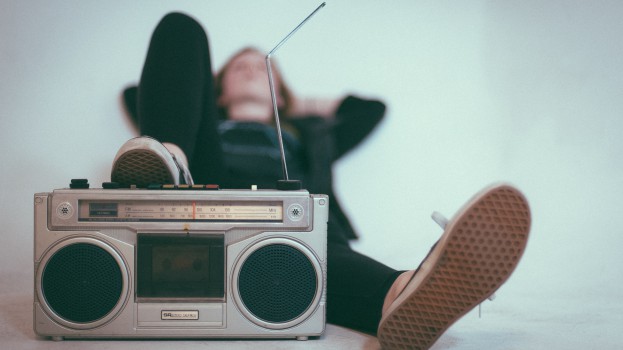 Canadian radio and OTT company Stingray is feeling the effects of the pandemic for its Q2 results – but cost-cutting measures and early signs of recovery show the company has a few reasons to look up.
Revenues for the quarter came to $52.3 million, which represents a 35% year-over-year decrease. The COVID-19 pandemic is the main perpetrator of this decrease, with its major impact being on radio revenues and, to a lesser extent, broadcasting and commercial revenues. Overall, radio revenues decreased by 62.1%.
Stingray did engage in numerous cost-cutting measures, including close to 100 layoffs and major executive pay cuts (the company confirmed that CEO Eric Boyko took a temporary pay cut – reportedly a 75% reduction). It also qualified for the Canada Emergency Wage Subsidy to partially cover employee costs. Overall, operating costs decreased 43.8% to $28.3 million.
Boyko stated in the company's earnings release that "in the context" of COVID-19, he and the executive were pleased with the results for the quarter. "Solid cash flow from operating activities of $38 million allowed us to reduce our debt level and improve our balance sheet," he stated.
Boyko added that although the "timing and areas" of lifting restrictions is varying across the country, there's been a correlation between re-opening and lifted revenues. "For provinces and cities that opened their economies faster, we are seeing encouraging signs of recovery and we are confident that key markets for us, such as Toronto and Ottawa, could follow similar patterns."
Data from Media Monitors shows that categories such as home retail stores, auto and, to a lesser extent, QSR have steadily picked up buying in the Toronto market.
Adjusted EBITDA decreased by 18.2% to $25.5 million, but cash flow from operating activities increased 44.5% to $38 million.
SVOD subscribers increased by 18.6% to 436,000.
Earlier in the quarter, Stingray also launched the Stingray Stimulus Plan, which aimed to grant $20 million in advertising to Canadian businesses. The company announced that it achieved its goal of $20 million in grants, with positive feedback from new and existing customers, which it says will hopefully solidify future relationships by turning those clients into repeat advertisers.
While Stingray's mixed results did not appear to have a major impact on its stock price after market close, the company's stock price has steadily improved since it took a tumble in mid-March along with most other media companies at the onset of the pandemic. At press time, the price sits at CAD $5.10 per share, up form its low of $3.25. It's still a long way away from its all-time high of $11 per share in mid-2018, but is inching closer to the price at which it opened the year, $6.96 per share.