Young Lions media finalists announced
The competition celebrating Canada's under-30 talent is charging ahead, with winners to be announced mid-October.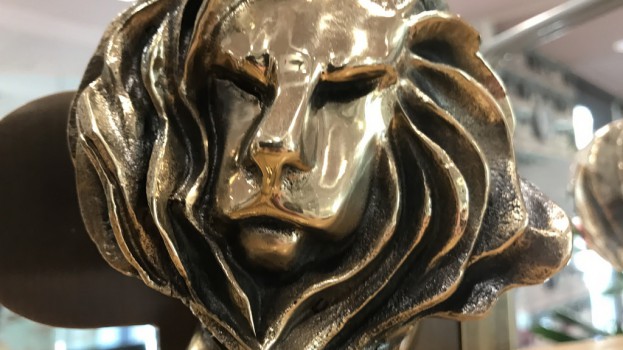 Earlier this year, there was so much unknown about the state of the Cannes Lions International Festival of Creativity – first the in-person event was postponed, then cancelled, and plans for an online event eventually emerged.
But all the while, The Globe and Mail's Young Lions Canada competition continued on nevertheless. With live judging only one week away, the semi-finalists for the media and marketing categories have been selected. Next week, judges will determine the Gold, Silver and Bronze placements.
The brief for entrants was issued by Gender Creative Kids Canada, a non-profit group dedicated to helping affirm the identities of trans, non-binary and gender-fluid children and youth. Teams were tasked with creating campaigns that engaged the group's target audience by raising awareness of discriminatory behaviours and advocating for change.
The competition drew participation from 365 teams across all disciplines, including 149 in media and 55 in the marketer category.
The semi-finalists for media are:
"A Genderless World" – Dustin Wilson (strategist) and Naveed Ahmed (senior social and search strategist) at OMD Canada
"Check Yourself" – Brooke Robinson (senior content strategist) and Victoria Marshall (strategist) at Initiative
"Beyond Labels" – Annie-Sophie Collins (media planner) at Cossette and Simon Richer-Bond (media trader) at Desjardins
"Trans-Ze-Tion: The Journey to a Gender-Neutral Future" – Soumita Banerjee (associate director, search and social) and Hanny Ali (director of marketing sciences) at OMD Canada
"Colour Me Different" – Anaïs Cotton-Caveen (platform manager, display and video) and Alex B. Larichelière (platform specialist) at Omnicom Media Group Montreal
Medal placement will be announced on Oct. 15.
The winning teams across other categories including print, film and digital will be announced next month. Info on the marketing semi-finalists, which include entries from PepsiCo, GSK and more, can be found in strategy.