Pelmorex sees more than a dozen layoffs
The Weather Network parent co has eliminated 14 positions across various business units.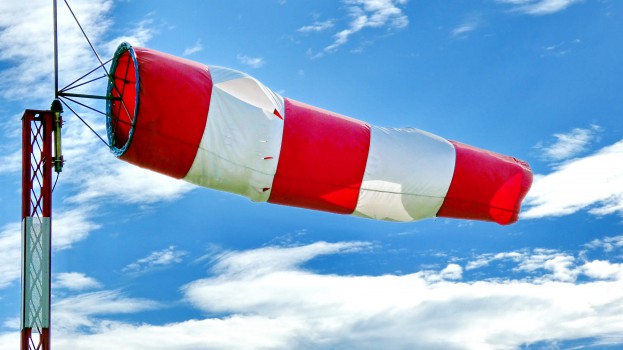 The latest media company in Canada to announce personnel cuts amidst a turbulent year for the industry is Weather Network/Météo Media parent co Pelmorex Corp.
The organization has eliminated 14 positions.
In a statement to MiC, the company said changes to its business resulted in the elimination of 14 roles across various business units across the organization.
"Decisions to eliminate roles are always difficult and are not taken lightly," the statement read. "Pelmorex is and continues to be focused on delivering engaging, multi-platform weather news and information to consumers and business across Canada."
The company did not respond to questions from MiC about whether or not any job cuts came from closing vacancies or retirements.
This is the second round of media layoffs reported in as many days – yesterday, CBC announced that it was aiming to eliminate a total of 130 positions, with around 50 from direct job losses and the remaining from attrition.
Additionally, last week Postmedia posted another round of layoffs, largely affecting graphic artists and page designers.
At more than 30 years old, the Oakville, Ont.-headquartered company has seen some major changes over the last several years; CEO Sam Sebastian, formerly of Google, has aimed to market Pelmorex more as a data company than a media company. Although it's continued to operate its flagship media products, Sebastian has made a point of upping Pelmorex's B2B capabilities through its weather data operations.