Vision7 acquires affiliate marketing agency AIM
CEO Joseph Leon shares why the practice is becoming more crucial these days, especially for media agencies.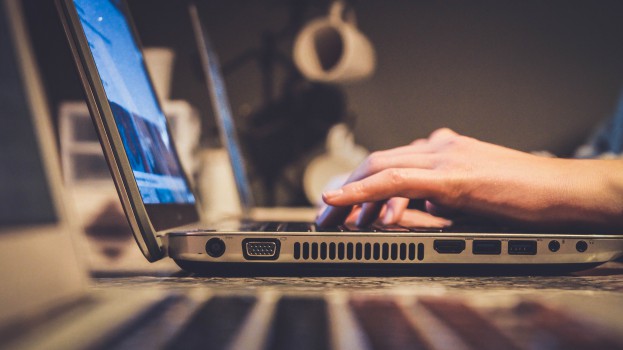 Vision7 International has officially acquired affiliate marketing agency All Inclusive Marketing (AIM).
Although AIM is Vancouver-based, its work is global, with clients based in the U.S. and Europe. Its clients include Bass Pro, Cabela's and Oracle. It was founded in 2009 by Iain and Sarah Bundy. As part of the deal, Bundy will join the executive team of Joseph Leon, CEO of Vision7 Media.
Affiliate marketing is less nebulous than the influencer space – it's defined as when brands and retailers commission external websites or creators for traffic or sales generated by referrals. But Leon tells MiC the field is quickly evolving and becoming an increasingly important part of the performance marketing practice.
"Much of [marketing's] evolution is towards more accountable, performance-based solutions," says Leon. "One of the key areas benefiting from this evolution is affiliate marketing." He also adds that the practice is already slightly more established and mature in the U.S., but is a growth opportunity in the Canadian market.
"We expect affiliates to play a much more central role in the coming years in Canada – much as it has in other markets," he says.
The agency will sit within Vision7′s performance division. Leon says there's an expectation that Vision7′s media agencies (which include Cossette Media, Jungle Media and Magnet) will benefit most immediately from the addition of AIM, "especially at a time when our clients are eager to increase ad spend in performance channels and look beyond conventional acquisition strategies and platforms." That said, Leon expects there to be synergies across the entire group beyond media.