Tumbling ad revenue hits Corus Entertainment's financial results
TV revenue for the most recent quarter fell 13% to $299.1 million as advertising revenue plummeted by 25%.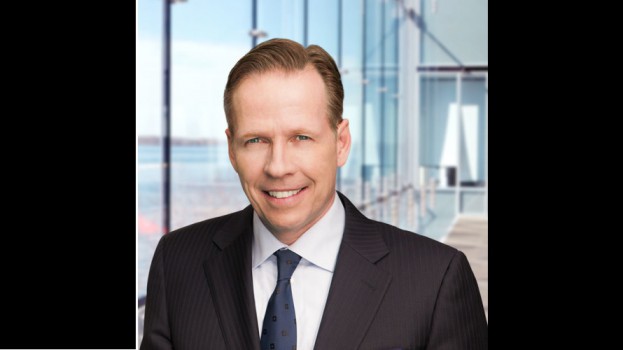 Corus Entertainment's year-end and Q4 revenues saw an expected tumble as a pandemic-hit advertising economy took a significant toll on its financial results.
For the 2020 fiscal year, which ended Aug. 31, combined TV and radio revenue fell 10% to $1.51 billion, from $1.69 billion the year prior, while segment profit was $505.8 million, a decrease of 14% from $585.1 million last year.
Consolidated revenues for Q4 were down 16% to $318.4 million, from $377.5 million last year, and segment profit was $94.5 million, a 14% decrease from $109.8 million a year ago.
Looking specifically at its TV business, Q4 revenue was $299.1 million, a 13% drop from $343.8 million the year prior. Meanwhile, for fiscal 2020, revenue fell 9% to $1.41 billion, from $1.54 billion.
The declines on the TV side were due largely to a drop in advertising revenue, which fell 25% to $146.6 million in Q4, from $194.3 million in the same quarter a year ago. Meanwhile, TV ad revenue for the year fell 15% to $823.4 million, from $967 million a year ago.
Nevertheless, Corus president and CEO Doug Murphy said the Q4 results "exceeded our expectations in the current environment" and that he expects advertising trends to continue to improve, forecasting a return to growth in the second half of fiscal 2021.
The company said it is continuing to work closely with its advertisers and agencies to "create relevant and innovative marketing and advertising opportunities, which has meant that revenue declines are not as pronounced as they were when strict quarantine measures were in place."
There were brighter spots elsewhere, as merchandising, distribution and other revenues increased 15% in both Q4 and for the year. Corus said the increases in distribution revenue was attributable to more licensing activity with U.S. broadcasters and streaming services, which have acquired multiple Corus Studios-owned series this year.
The company reiterated that its ability to meet its year Canadian programming expenditure (CPE) requirements has been "significantly hampered" by the production shutdown and the slow return to set. Corus also said it anticipates "substantial challenges" in meeting its CPE requirements in 2021, 2022 and 2023.
A version of this story appears in Playback.