Dentsu and Stingray sign global music partnership
The partnership covers digital audio, TV and music events, giving brands access to a global platform.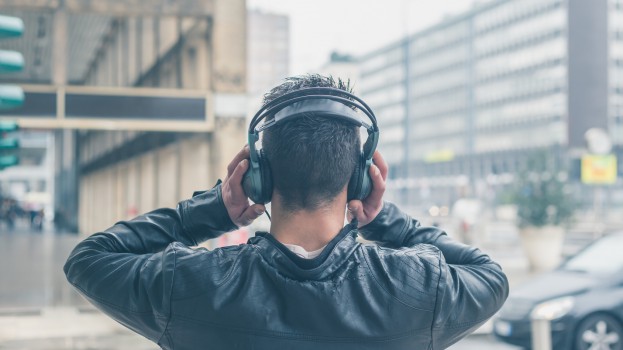 Dentsu Canada and the Montreal-based Stingray Group have signed a three-year global partnership that will see Stingray giving Dentsu clients priority access to its global music ecosystem.
The partnership covers audio distribution, consulting services and brand sponsorships. Stingray offers direct-to-consumer and B2B services, including audio television channels, 101 radio stations, SVOD content, 4K UHD television channels, karaoke products, digital signage, in-store music and music apps.
According to Ryan Fuss, SVP global media solutions for Stingray Group, the deal could see a brand made a presenting sponsor of premium music content. "We want to integrate [Dentsu clients'] brands into the fabric of our storytelling across all these different platforms."
Fuss says the deal won't be limited to audio-only channels. "It's video, premium apps, karaoke… There's room for these two industries to come together in the spirit of premium content experiences."
Dentsu agencies include Carat, Dentsu X and Vizeum, which have worked with brands such as IKEA, No Frills, GMC and AB InBev.
Stingray reports that it reaches 400 million users in 156 countries.