RBC offers Snapchatters COVID career help
The "Building Confidence" series is an extension of the broader "Future Launch at Home" campaign that ran earlier this year.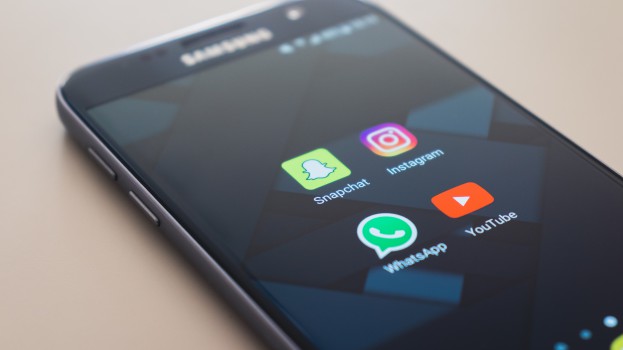 RBC tapped Snapchat Canada to reach young Canadians with a new campaign for the RBC Future Launch initiative, its long-running program to help young people find employment.
RBC produced four short videos for a series called "Building Confidence." Each focuses on a different challenge youth face in a job market upended by COVID-19. Topics include skill training, mental well-being, how to get experience in a chosen field and networking.
The episodes are running as ads in multiple formats across Snapchat until the end of December (although RBC is exploring an extension of the series in 2021).
This particular series is exclusive to Snapchat at this time, but it's an extension of the broader "RBC Future Launch at Home" campaign, which ran in August and September across multiple digital and social channels. It raised awareness of the virtual resources available to youth entering the quickly changing job market.
Original ideation, strategy, media planning and execution was managed in-house by the RBC Enterprise Social Media team with support from Snapchat on media approach and creative best practices. The creative agency Salt was responsible for the visual identity, production and editing of the episodes. BlueSky was the influencer agency responsible for the creator talent participation in the episodes.
The success of the campaign is being measured by video views and swipe ups on episodes as well as lift in awareness of the program.
RBC, one of the first brands in Canada to have a Brand Profile on Snapchat, is also creating Snapchat Augmented Reality (AR) Lenses to promote the videos.