What to expect from Google's cohort-based future
Early results are promising, but experts see hurdles when it comes to performance marketing and setting an industry standard.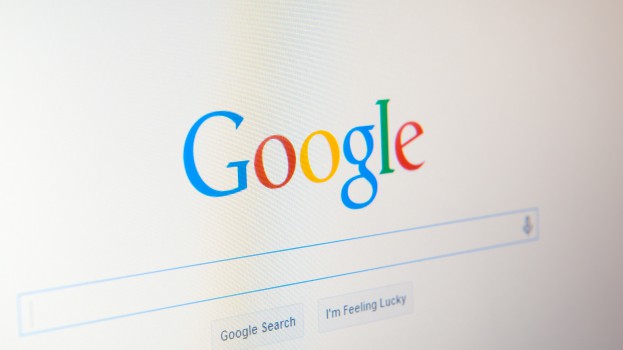 Earlier this week, Google shared its early test results for "Federated Learning of Cohorts," a first party tool to help replace the capabilities of third-party cookies, claiming it could yield at least 95% of the conversions per dollar spent when compared to cookie-based advertising.
But marketing and media experts, while cautiously optimistic, don't see FLoC as being a cure-all for what the industry will need in a cookieless world.
The tech giant has positioned FLoC as mechanism that can be mutually beneficial for both users and advertisers. For users, FLoC provides more privacy, as their browser assigns them to a cohort ID with other users based on interests, determined by their history, as opposed to individual IDs. What's more, the cohort IDs can only be used by advertisers if a minimum number of other users have the same ID.
For advertisers, the benefit is that they're potentially able to ensure that groups of users are able to see ads that are relevant to them, according to Chetna Bindra, group product manager, user trust and privacy at Google. By developing cohorts via FLoC, advertisers can engage in interest-based targeting – for example, putting car and bike enthusiasts who visited the same website into their own cohorts, serving them the most relevant ads.
"Now, media buyers can still structure campaigns in a way that they're reaching a large set of users that are interested in what they have to offer," Bindra says.
Google got to its results from an A/B experimental setup, where Google simulated FLoCs versus third party cookies, and then evaluated the results based on advertiser conversion volume and ROI, publisher revenue payout and user perception metrics.
Alex Panousis, CEO and chair of Dentsu Media, says the fact that FLoC works nearly as well as cookies is perhaps the most "shocking" part, adding that the results "are worth reviewing." Compared to random groupings, FLoC cohorts achieve 350% improvement over ad recall and 70% improvement in accuracy in the company's preliminary tests.
"Targeting in aggregate and cohorts is clearly where the future is heading, because there are few options that meet the privacy rules."
But Panousis adds one caveat.
"At this point, these are just tests and proposals, and there is no industry standard.  That will be a critical next step," she says.
According to Jed Schneiderman of Kognitiv, FLoC, as an alternative for general interest targeting, "may work" for some advertisers. But to really assess it as an alternative, Schneiderman says, one has to look at the objective of the advertiser – what might work for brand and awareness building won't necessarily work for performance marketing, retargeting and driving conversion.
"One could foresee a situation where cohorts won't work as well for performance marketing campaigns – for example, if a brand needs to target a specific individual based on historical actions, such as an abandoned shopping cart," he says.
Schneiderman says time will tell if FLoC will help marketers do their jobs more efficiently, but points out that's not its purpose. It's designed to reassure consumers that their privacy is being respected while offering free, ad-supported products, so it's up to marketers and advertisers to adapt.
"In the short term, it will be more work. Over time, FLoC, and the idea of cohorts, may prove to be equally effective for marketers," he says. "But this may only be at the aggregate level…it may not be easier or better for all marketers. Factors such as ad spends, market share, brand health and other factors [will] affect whether or not FLoC makes the job of the marketer more efficient or not."