TikTok integrates with Shopify and expands ad solutions in Canada
The growing social platform has added features like ecommerce retargeting and a self-serve ad manager.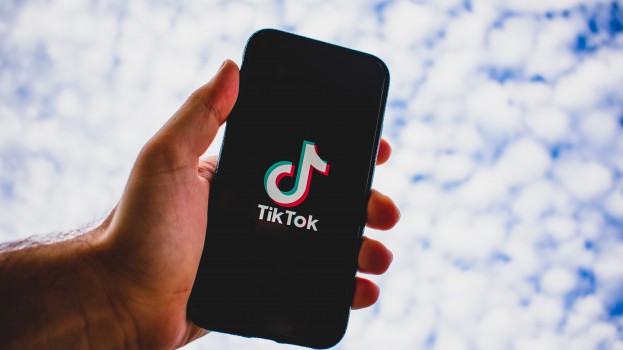 As its audience continues to grow, TikTok has also expanded the advertising solutions available to brands in Canada, including new self-serve features in Ads Manager and ecommerce integration with Shopify.
Prior to today's announcement, most TikTok ad solutions and partnerships have catered to larger brands and big budgets. The Shopify integration and self-serve ads management platform are meant to be relevant to brands and budgets of all sizes, providing more flexibility and the ability to make it easier for Shopify's merchants to connect with TikTok users. Joshua Bloom, GM of global business solutions at TikTok Canada, tells MiC that it is a "significant milestone" for the platform's TikTok for Business division in Canada.
"We want to help businesses of all sizes engage with their community no matter the size of their budget or marketing teams," he says.
New features in Ads Manager include performance-based targeting, flexible budgeting options that allow spending to be adjusted at any time and native creative tools that allow brands to make ads in-app the same way content creators on the platform do.
On the commerce front, the Shopify integration facilitates shareable content based on product offering, turning the sales lineup into In-Feed video ads. Merchants can also install a "one-click" pixel into their site as a way to track conversions as well as retarget customers in a privacy-friendly way.
Currently, in addition to the new capabilities, TikTok's ad units include in-feed ads that allow brands to reach users in their personalised 'For You' feeds, and TopView ads (the first video a user sees when they open the platform), a reportedly premium placement.