Articles Tagged 'Shopify'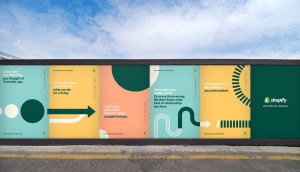 Inside Shopify's first mass media buy
CMO Jeff Weiser says the brand is good at niche and now it's time to go broad.
ICYMI: Shopify's new platform, Chatelaine's new EIC
Plus, all the details for the All Stars Weekend broadcast.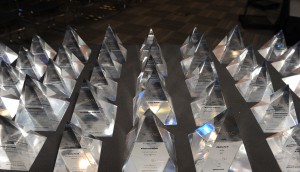 AToMiC Awards 2017 jury revealed
Check out the industry folks who will determine the best collaboration work in advertising, media and tech.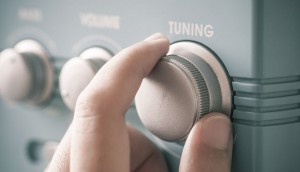 ICYMI: CBC wants to keep radio ads, Cordery returns to U.K.
In case you missed it: The CBC has applied to extend radio ads on Radio 2 and ICI Musique, Loraine Cordery lands at Havas Media, and City's Between gets a second season.
Branded content for your ears only
A Vancouver-based content co is helping brands reach targeted audiences by getting potential consumers to listen to their podcasts.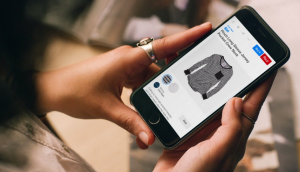 It's not just window shopping on Pinterest anymore
The social media network is now offering brands in the U.S. a new way to sell and promote products online via new "buy it" buttons.