The Trade Desk adds Prizm segmentation
The DSP answers client demand for Environics' demographic, lifestyle and value-based data sets.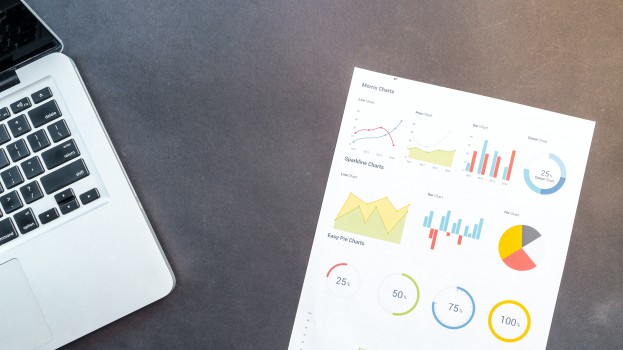 Environics Analytics has made its Prizm segmentation system available for audience-driven campaigns via independent demand side platform, The Trade Desk.
Advertisers can now reach relevant audiences through multiple channels, including programmatic, mobile, digital OOH, broadcast and connected TV using custom segments, rich personas, and media mix analysis to execute campaigns, reaching PRIZM-defined audiences.
Prizm features 67 consumer segments created based on demographics, lifestyles and values, such as "Latte Life" (younger, single urban renters), "Came From Away" (multi-ethnic, middle-aged urban renters) and "Vie Dynamique" (older, middle-income Quebec suburbanites). It also gives access to over 30,000 data points, such as where they are located (down to the exact neighbourhood), where they shop and their media consumption habits.
Additional rich demographic, media, financial, and behaviourial data from EA will be added to The Trade Desk in the coming weeks. In December, Prizm and the rest of Environics Analytics' offering was acquired by Bell Canada.
Prizm is updated annually from dozens of data sources, but the latest edition, launched in May, is a complete rebuild, which the company does every 10 years to reflect changing neighbourhoods and demographic distribution; data sources for the most recent version include demographic data from Environics' 2020 DemoStats database, Social Values data from sister company Environics Research, and data from organizations like Statistics Canada and Canada Post.