Articles Tagged 'The Trade Desk'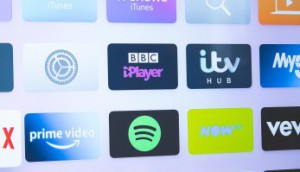 Canadians are open to ad-supported streaming, but they have some requests
Research from The Trade Desk looks at how new consumption habits need to come with new ad strategies.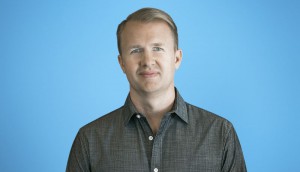 The Trade Desk says Google's loss was its gain in Q2
CEO Jeff Green was upfront about how challenges to the ad giant's market control is benefiting his company's revenue growth.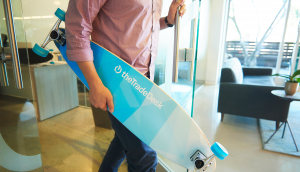 The Trade Desk's platform aims to maximize brands' digital ROI
Neutrality enables choice and control for buyers
Sponsored
Disney+ hires Justin Erdman to lead Canadian partnerships
The local appointment comes as the company strikes a global deal with The Trade Desk on privacy-safe addressable ads.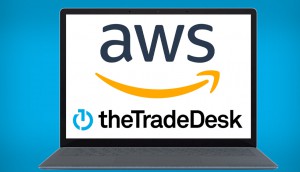 Amazon signs on to The Trade Desk's cookie alternative
By signing on as a private operator, campaign run through AWS will now be easier and more secure.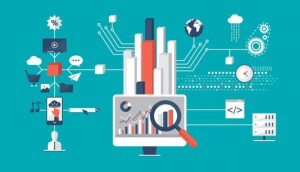 Nielsen brings open web ad measurement to Canada
The upgraded identification system measures digital campaigns for the open web alongside the integrations already in place for walled gardens.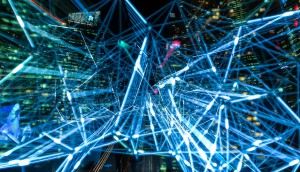 Why Trade Desk's OpenPath could be a win for digital media
Going direct to publisher could guide the programmatic ecosystem to be less complex and more transparent.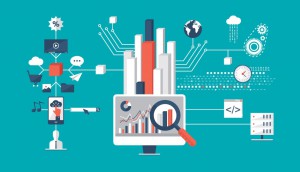 Nielsen adds Trade Desk data into its cross-platform, cookie-free measurement
The partnership will roll out in Canada after the initial releases in 2022.
The Trade Desk pulls out of Google's Open Bidding, launches own direct to publisher offering
OpenPath will allow advertisers to access inventory from partner publishers directly, circumventing some of the process' complexity.
The Trade Desk begins testing UID 2.0 in Canada
Rogers Sports & Media, Kijiji and Comscore are among those participating in the live beta for the cookie alternative.
Adtech companies get big revenue boosts in Q2
The new Illumin platform drives $5.2 million for AcuityAds, while The Trade Desk's revenue doubled year-over-year.
Hivestack teams up with The Trade Desk
The Montreal DOOH specialist made its offering available through the global software company's new Solimar DSP.
The Trade Desk launches new platform built around first-party data
Solimar aims to make it easier for clients to use first-party data when building and measuring digital ad campaigns.
Publicis gets on board with The Trade Desk's UID 2.0
Epsilon and the DSP are combining forces to create a viable, privacy-safe cookie alternative.