Who is using Clubhouse in Canada: study
The audio platform is growing in popularity globally, but eight-in-10 Canadians don't know what it is.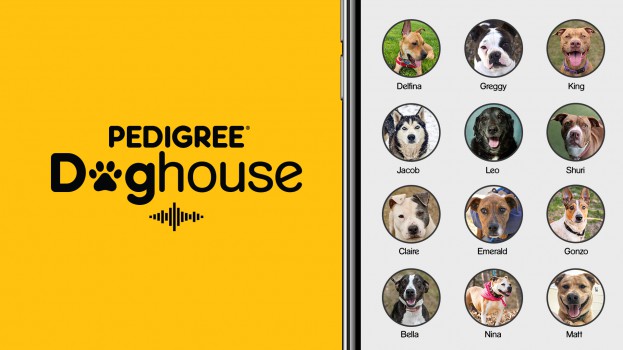 The jury is still out as to whether invitation-only audio app Clubhouse is the next big thing, with its six-million-strong-and-growing user base, recent research conducted by Signal Hill Insights and Digital Hug shows that Canadian users view it favourably, if they've heard of it at all.
The study is the result of Digital Hug's analysis of more than 1 million social media posts generated by 580,000 unique global authors (49% originating from the U.S. and Canada) talking about Clubhouse, and Signal Hill surveys with over 3,000 Canadians – conducted through online research firm Maru Voice Canada – between Mar. 9 and Mar. 17.
Despite all the buzz around the audio platform, more than eight-in-10 Canadian adults have yet to hear of Clubhouse, with a little more than one-third of those aware of the app have used it. A total of 44% of Canadian adults who have used Clubhouse have done so more than three times, while 38% report having used the app in the past week.
Clubhouse users in Canada fit the typical early adopter profile, namely 18 to 34-year-old men with a focus on making professional connections. The research also indicates that Clubhouse users over-index among entrepreneurs and executives, those working in sales, marketing and banking.
Only two percent of those users in Canada are convinced it's 'going to be a big success,' while 14% see it as 'a fad,' leaving more than 80% unwilling to weigh in one way or the other.
Among its leading attributes, Canadian adults who have used Clubhouse see it as an opportunity to build a community and make business connections.
"There are no opportunities to buy ads in the Clubhouse app – at least not at this point," Jeff Vidler, founder and president of Signal Hill, tells MiC. "But there is plenty for brands and marketers to keep their eye on. Clubhouse is grooming influencers, plus there are several unique opportunities to engage customers. For example, 'Town Halls' with the CEO, product launches, conference type info sessions and customer feedback sessions. My sense from looking at the research and the profile of users is that the current sweet spot is B2B marketing."
That said, the key behind the platform is the ability to create and drive discussion, whether that's B2B or B2C. From a brand perspective, an early example is Pedigree and its virtual adoption event called Pedigree Doghouse through The Pedigree Foundation. Clubhouse moderators partnered with the brand to find homes for 20 adoptable dogs. The U.S.-based campaign from Pedigree's agency BBDO New York is a follow-up to last year's Dogs on Zoom.