Postmedia revenue down another 21% in Q2
The publisher expects advertising declines to continue throughout the rest of 2021.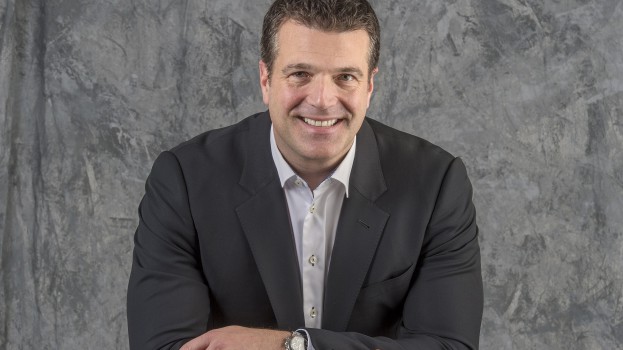 Diminishing ad sales continue to contribute to Postmedia's ongoing revenue decline into Q2 this year – down 21% compared to Q2 2020 – but the publisher's earnings are showing modest improvement quarter-over-quarter since the start of the pandemic.
"Our second quarter represents continued progress on our strategy with measured optimism for the future," said Andrew MacLeod, Postmedia's president and CEO, in the Q2 earnings release.
He attributes the progress to ongoing reductions in operating costs (19.7% reduction in Q2 compared to 21.4% in Q1) as a result of lower compensation expenses as result of layoffs reported in Oct. 2020, and newspaper circulation volumes, along with the implementation of various cost reduction initiatives including and cash management, which, including the impact of cost savings and recovery of $5.7 million related to the government wage subsidy, ensured liquidity by way of $52.8 million in the bank as of Feb. 28.
As a result, Q2 2021 net earnings were $0.7 million, as compared to last year's Q2 net loss of  $12.8 million, due also to foreign exchange and derivative gains.
But beyond that, results at Postmedia were not so positive: the publisher reported $106.0 million in revenue for the quarter, as compared to $134.2 million in Q2 2020, representing a decrease of $28.2 million. More specifically, print ad revenue was reduced by $14.7 million, or 29.3%, compared to the same period last year, and print circulation went down $5.6 million (11.6%). The company's major advertising categories continued to exhibit weakness, including a 25.7% decrease in ROP and 35.3% decrease in insert advertising.
In its discussion, management pointed to the ongoing impact of the COVID-19 pandemic for the decline in print revenue, saying that along with economic uncertainty have accelerated the movement of ad dollars to digital formats (digital revenue at Postmedia was also down, however, decreasing by $6.2 million, or 20.9%). The company expects the current trends in advertising revenue to continue through the rest of the fiscal year.
On the digital front, the company cited decreases in owned and operated digital advertising, services and off-network programmatic for the decline. While it also expects those declines to continue through the rest of the COVID-19 pandemic, it still believes digital revenue is a growth opportunity for Postmedia, and plans new products and initiatives that provide full-service  solutions to clients, including website development, SEO and SEM.