Postmedia ad declines push revenue down 25.4% in Q1
The company has been working to grow relationships with small businesses to offset continuing drops from other advertisers.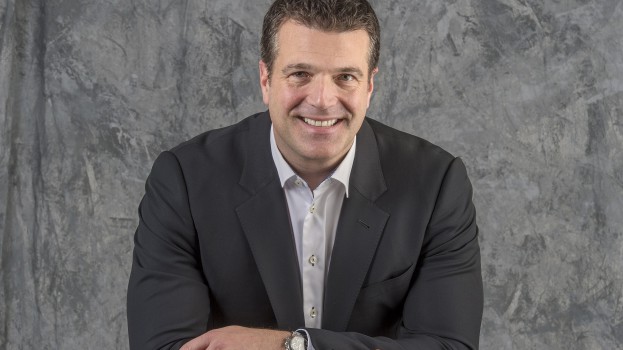 Postmedia generated $116.9 million for the quarter ended Nov. 30, down 25.4% from the same period in 2019.
The revenue decline of roughly $39.7 million in the first quarter of the company's fiscal year was primarily attributed to a 32.1% decrease in print advertising revenue, a 31.1%  decline in digital revenue and a 36% downturn in digital advertising revenue. Print circulation revenue also declined by $6.2 million (12.4%), versus the same period in 2019. Net earnings for the quarter were $52.8 million, compared to a net loss of $3 million for the same period in 2020.
"With the effects of the global pandemic continuing to weigh on our communities and our people, our focus remains on the safety of our teams, preserving liquidity, constraining costs, maximizing revenue and pursuing government support," Andrew MacLeod, president and CEO of Postmedia, said in a press release about the results Wednesday.
Postmedia notes that its overall revenue was "significantly impacted" by the pandemic, as has been the case for many Canadian media organizations, as a result of brands' marketing cuts and constraints. As a result, the company has been working to support local businesses and have added to its digital acquisition team to expand its reach and grow relationships with new small and medium business clients.
The company also had a 21.4% reduction in operating costs for the quarter, which includes the effect of initiatives implemented in the quarter that are expected to result in roughly $9 million of net annualized cost savings, as well as $6.6 million received from the Canada Emergency Wage Subsidy. Lower compensation expenses and newspaper circulation volumes were also contributing factors to this decrease. At the end of September, Postmedia confirmed that it had laid off a number of staff due to "ongoing transformation and cost savings initiatives."
After the Competition Bureau of Canada closed its investigation into a deal between Postmedia and Torstar last week, MacLeod urged the Bureau to turn its attention to "foreign digital monopolies," like Google and Facebook, which news outlets have said are getting the bulk of their revenues from news content.
In December, Postmedia launched redesigned websites for more than 80 of its community newspapers, featuring interscroller ads, refreshed homepage takeover opportunities and high impact units for advertisers at point-of-entry.