IPG and TikTok give brands access to creator culture
The new Creator Collective connects brands with creators to advise, plan and execute campaign strategies.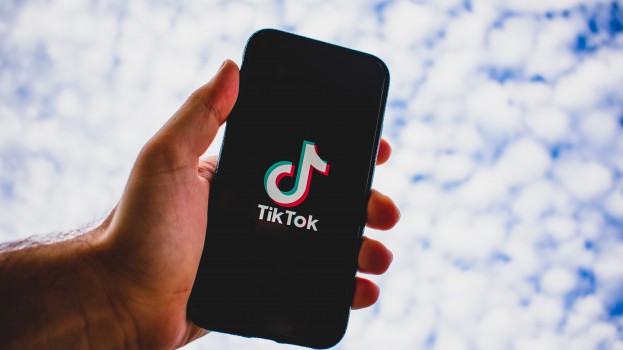 IPG Mediabrands and TikTok have partnered to forge what the social platform is touting as a first-of-its-kind initiative to provide brands with a better understanding of how to show up natively, as well as latch on to emerging trends, artists and cultural moments in order to drive sales.
The initiative, dubbed the Creator Collective, will connect brands with hand-picked creators to advise on best practices, as well as plan, shape and execute campaign strategies to ensure IPG Mediabrands and its clients' work resonates with the TikTok audience.
IPG and its clients will be among the first to preview partnership opportunities around key cultural events including TikTok Fashion Month, global sporting events, new products, discounts and more.
The platform will also lead incubation sessions focused around purpose-led initiatives and partner with IPG to develop new strategies to benefit nonprofit organizations and elevate underrepresented communities through TikTok.
"Partnerships such as this are vital in providing clients with preferential rates, terms, and opportunities that an individual advertiser or agency can't achieve on their own," Brad Hugill, managing director of IPG's Magna Canada, tells MiC, adding that the TikTok partnership will give its planners and buyers access to tools to help clients optimize their campaigns on the platform "as it enters into the mainstream."
The best way to do that is to learn from the creators themselves, says Neil Cameron, head of Canadian agency partnerships at TikTok. "Culture and trends start on TikTok and through this partnership, IPG's clients will have the opportunity to connect directly with the creators that influence and drive content on our platform."
It's a global partnership that will "facilitate opportunities for our Canadian clients to connect with a highly engaged audience via unique access to the entertainment platform and the creators who power it," said Graham Moysey, CEO of IPG Mediabrands Canada.
Going forward in Canada, "we intend to iterate on the program to help brands take advantage of emerging and uniquely Canadian trends," Cameron notes. "For example, TikTok plans to work with IPG Mediabrands commerce agency, Reprise, as creator commerce takes off on the platform."