Articles Tagged 'Graham Moysey'
Why media agencies are thinking about responsible investment
Directing millions of dollars in media spending means agencies have another dimension to consider when it comes to DEI and sustainability goals.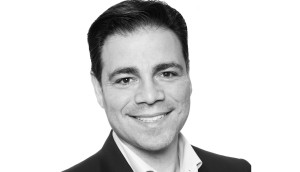 Mediabrands ushers in new Canadian CFO
With COVID-19 putting strain on all agencies, Mediabrands CEO Graham Moysey says the CFO role will require crucial decision-making as it continues to rely on data.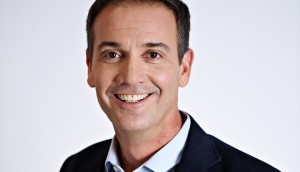 Talking Talent: How to foster growth from junior to VP levels
Graham Moysey talks talent, including where IPG Mediabrands is bridging gaps and where some work still needs to be done.
How will the industry remember 2018?
We reveal what got the viewers – and us – most excited.
Mediabrands Canada appoints new CFO, VPs
The VP hires are both in the data and technology sector.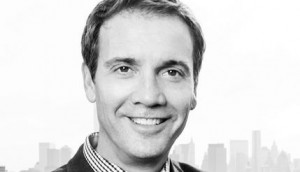 Graham Moysey on his first six months of agency life
The new IPG Mediabrands CEO on the group's most recent acquisition, and why the industry should be 'realistic' about TV.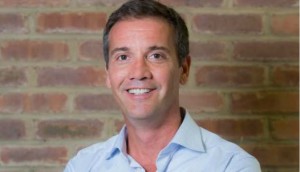 Graham Moysey on his new role at IPG
The media veteran is about to get his first taste of agency life.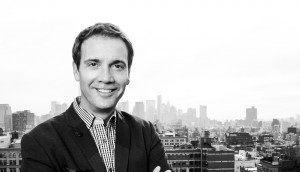 Graham Moysey replacing Harvey Carroll at IPG Mediabrands
The former head of international at AOL officially takes over as CEO Feb. 12.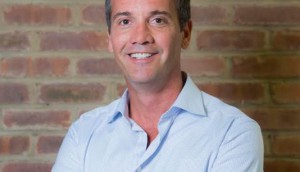 Graham Moysey on stepping away, AOL and what's next
The former head of international at the company on why his next move will still be in media.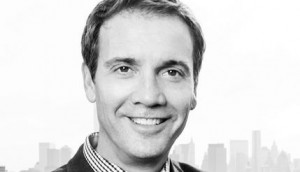 Graham Moysey leaving AOL
The head of international has been based out of London since 2014.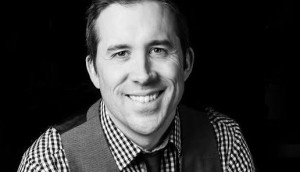 Top-level shuffle at AOL Canada
Brad Cressman (pictured) has been named country lead as Joe Strolz is promoted to head of Americas.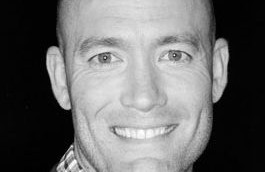 AOL continues evolution of video team
Charles Gabriel has been promoted to SVP of global video sales at the company's AOL On video division.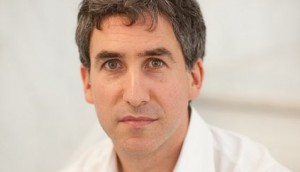 AOL On Network expands Canadian focus
Tal Simantov has been promoted to lead international growth of the company's video arm as it strives to top the space this year.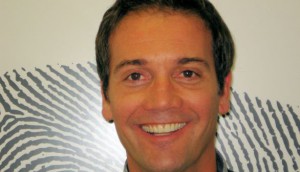 Graham Moysey on his time at AOL Canada
The outgoing country manager tells MiC about what has changed at the company and in the digital landscape, and what he sees coming next as he moves into his new role as head of international at AOL.