GM's media diversity action plan
The global initiative is a sustainable transformation of the automaker's diverse media engagement model.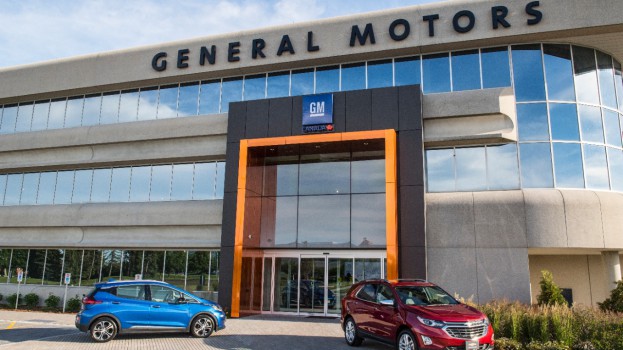 General Motors is changing its model for partnering with diverse media, including diverse-owned and diverse-targeted media. The announcement comes on the tails of the automaker's June 2020 pledge to commit to equality, inclusion and systemic change in advertising as part of the Alliance for Inclusive and Multicultural Marketing.
"This action plan will transform our engagement model with diverse media in a sustainable way," said Deborah Wahl, GM global chief marketing officer, in the release. "Over the course of several weeks, we met with many diverse-owned media organizations. We are grateful for the transparency and spirit of collaboration, which helped us frame this inclusive approach."
The plan covers increased spend on diverse media, doubling its commitment for spending with Black-owned media to 2% in 2021 and 4% in 2022, with a goal of reaching 8% by 2025.
GM's plan also features a dedicated upfront with diverse media owners ahead of the traditional media marketplace on May 14, as well as an "inclusive measurement rubric" developed through input from diverse media to facilitate more flexibility based on the size and scale of the media organization in question. Its media buying agencies will be employing new media partner selection criteria to drive more opportunity for diverse media moving forward.
"GM Canada's advertising strategies support diverse media," a spokesperson said in a statement to MiC, in response to the release. "We continue to actively engage with our diverse customer base in Canada, using minority group representation and equality in a broad range of media and taking an active role in the Canadian Journalism Foundation."
The action plan also includes a GM-established fund, incremental to its overall media spend, allocating $50 million over 10 years to support and scale diverse marketing companies.