MiQ and Samba TV to launch new TV solution in Canada
The partnership bridges MiQ's cross-channel media activation and insights with Samba TV's ACR TV data.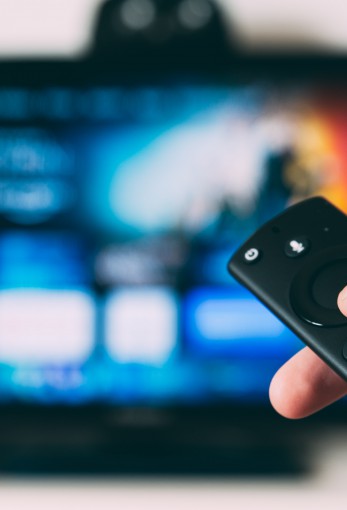 In the ongoing effort to improve ROI around TV spend, Samba TV – a content recommendation engine and viewer tracking application – has partnered with MiQ to offer programmatic media clients TV consumption insights across Samba TV's first-party dataset in Canada.
The exclusive partnership combines MiQ's cross-channel media activation and insights with Samba TV's automatic content recognition (ACR) TV data to more effectively measure incremental reach, as well as target over- and under-exposed audiences.
In terms of timing, Alfie Atkinson, CEO, MiQ Canada, tells MiC that the Canadian TV landscape is changing. "What was once the single largest screen in the house is now a multichannel, multi-platform, multi-device conundrum, and a year of lockdown has only accelerated this. But we're starting to see the Canadian TV landscape begin to bridge that gap between traditional and digital channels to form a holistic advanced TV approach."
Ashwin Navin, co-founder and CEO of Samba TV, says data is important to navigate the evolving TV ecosystem here. "Just as TV was disrupted by time-shifting, streaming is fundamentally changing the way people in Canada engage with video and advertising. It's imperative to leverage data to transform the business model with more precision and rigour to address consumers the way they actually live today."
Samba TV's ACR tech is integrated with 24 smart TV brands globally. It fingerprints all content that appears on the TV screen, which, in turn, is cross-referenced against Samba TV's global reference library of content (including TV series, commercials, movies and video games). "By partnering with Samba TV, MiQ is able to cut through the complexity that we're seeing in the market," Atkinson says. "This partnership will enable marketers to build a much clearer picture of the kinds of things their consumers watch and when they watch them."
The new partnership has triggered a senior MiQ hire in Canada, according Atkinson, which he says he should be able to announce soon, along with an upcoming TV specialist hire, and additional people across sales and account management to support the growth.