TPX taps Havas MD to take the helm
Lina Kim has been appointed president, and retiring CEO Jean-Marie Heimrath will remain on The Podcast Exchange board.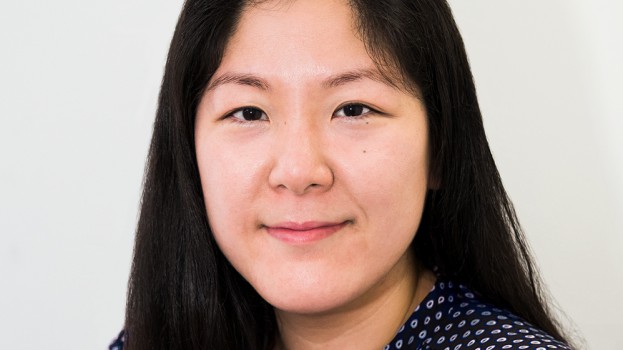 The Podcast Exchange (TPX) has made changes at the top. Lina Kim (pictured), former managing director at Havas Media Group, has taken over as president and Jean-Marie Heimrath, founding CEO, has announced his retirement.
Kim says the transition from the agency world to a platform isn't as challenging as one would think. "We're also in the business of client service and delivering for a campaign, which is no different than what you're doing on the agency side. We're just specializing in one particular platform. After working on the agency side for so long, I have to say taking the reins from Jean-Marie has really reignited my passion for media. It's just the other side of the fence, so to speak."
Kim's mandate as president includes developing new areas of business such as expanding and evolving the audience insights, analytics, and the overall research side of the business. In addition, she will be working at accelerating growth of partnerships with premium publishers from around the world and programmatic buying. "Programmatic is not new, however bringing that to the forefront is important because podcasts are digital…and we're making sure to bring that into the fold and that it stays a focused part of our offering."
Heimrath, who will be staying on the TPX board, founded TPX in 2017. His career has spanned more than four decades, beginning in the music industry before moving into broadcasting with Telemedia, Standard Broadcasting, and then as president of Sound Source Networks and Orbyt Media for 21 years. At the same time, he was founder and partner of the Clear Channel Group for 35 years, later serving as president of audio licensing and distribution company, SparkNetworks.
TPX has partnerships with several publishers including Acast, Art19, Corus Entertainment, iHeartMedia, Megaphone, Stitcher advertising arm Midroll, and Quebecor, among others. More recently, TPX expanded into branded content and development through TPX Studios.