ICA launches initiative for responsible media investment
ICA PRIME is positioned to drive knowledge and understanding of diverse and local media.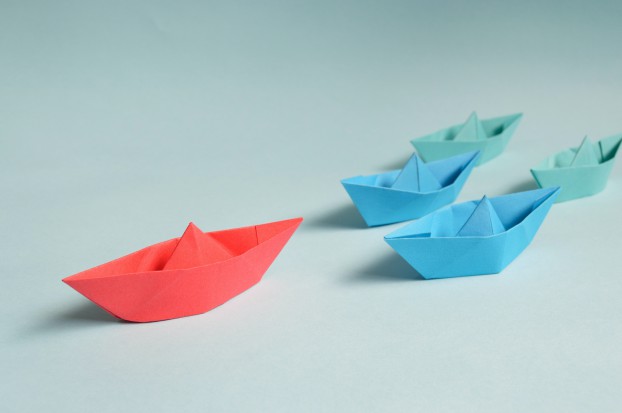 In an effort to push for greater corporate social responsibility in media, the Institute of Communication Agencies (ICA) has launched ICA PRIME (Purpose and Responsibility in Media Economics), an initiative positioned to motivate action, foster community discussion and empower local and diverse media through workshops and round tables around key themes in the media industry.
While focused on Canada, ICA PRIME will ultimately grow to be a global endeavour, actively involved in initiatives and best practices around the world. Through VoxComm, a global agency alliance, PRIME will link with like-minded groups in over 35 countries, as well as representing Canada as part of the World Federation of Advertisers' Global Alliance for Responsible Media as well as the Partnership for Responsible Addressable Media. Here in Canada, PRIME will continue to support and direct the Digital Advertising Alliance of Canada and AdStandards.
Out of the gate, the organization is developing its own Canadian PRIME ecosystem, what's being described as a transparent collection of interlinked businesses to drive support of local and diverse media. The ICA will in turn be inviting member agency c-suite leaders to take a seat on the PRIME leadership group, mandated to determine the actions and metrics required to validate industry participants, made up of media owners, agencies and clients themselves.
According to Scott Knox, president and CEO of the ICA, PRIME's goal is "to be purposeful in driving knowledge and understanding of diverse and local media. If we are to genuinely support organizations, we need to be truly connected with them. We need to understand ownership, editorial control and purpose of media organizations to ensure we're directing dollars in a meaningful way."
Local and diverse media outlets will be encouraged to apply to become recognized members of the so-called PRIME economy, and PRIME leadership will strive to verify ownership, content agenda and staffing.
Similarly, ICA member agencies will be asked to assess and direct the criteria for recognition of local and diverse media organizations, developing and building deeper knowledge of local and diverse media, as well as helping participating media organisations to bring their services to market.
From a client perspective, Knox explains that it will be the dollars from media budgets that will drive change, so it is important for brands themselves to be part of the PRIME ecosystem. In doing so, Knox says client members will be expected to spend a percentage of their current budgets with PRIME-recognized/certified local and diverse media organizations, and PRIME member agencies will work with them to verify the expenditure, in turn delivering greater corporate social responsibility through media spend.