HelloFresh signs on with Canadian Premier League
The meal kit is looking to reach more families as it becomes the league's first digitally focused partnership.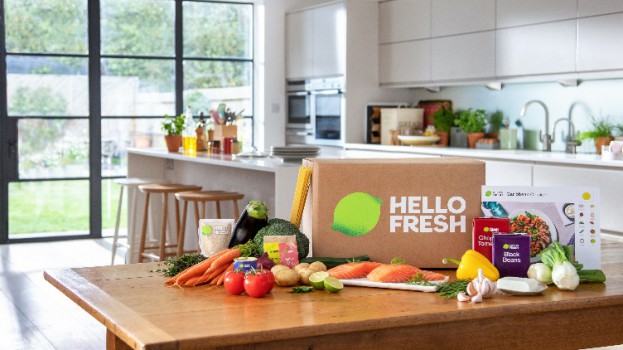 The Canadian Premier League has added another new sponsor, signing HelloFresh as the league's official meal kit delivery partner.
The partnership is being focused on content in digital channels, and will also provide special offers to CPL clubs' fans and season ticket members through digital integration in the league's Centre Circle app. HelloFresh and CPL will also collaborate on unique content pieces that will focus on showcasing summer recipes tailored for busy soccer-loving families.
While more elements may be layered into the partnership as it progresses, at the outset, it will be focused on a more digital-centric strategy as clubs are still not playing in front of their fans in home markets.
"This is the CPL's first digitally focused partnership that will focus on property and partner digital channels as a vehicle to connect with fans," says Shaun Guest, VP of commercial operations, Canadian Soccer Business, which negotiated the deal. "Many CPL fans and Circle K Active Start Soccer Fests attendees have young families, which is a key target market for HelloFresh."
The new partnership will also activate at events across Canada, including Canada Soccer's Circle K Active Start Soccer Fests, providing special offers and on-site meal kits for attendees, particularly its target of Canadian families involved with soccer.
Earlier this week, it was announced that CPL had also signed online gaming company ComeOn! as a sponsor. The new deal is also an extension of HelloFresh's sport sponsorships in Canada, having signed on as the official meal kit partner of the Montreal Canadiens in March.