Articles Tagged 'Canadian Soccer Business'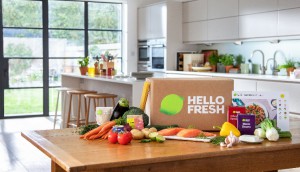 HelloFresh signs on with Canadian Premier League
The meal kit is looking to reach more families as it becomes the league's first digitally focused partnership.
CPL partners with ComeOn!
The new partnership relies on the ongoing popularity of sports betting to drive fan engagement for the soccer league.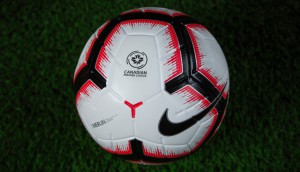 Canadian Premier League pairs with Nike
The global brand will serve as the official footwear and equipment provider for the league.
Volkswagen signs as CPL founding partner
The deal includes official jersey sponsorship, and opportunities to activate at every game.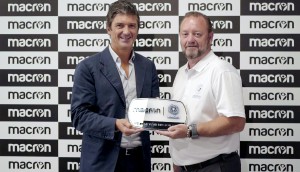 Canadian Premier League signs Macron as official sponsor
The Italian sporting apparel company will design gear for all CPL clubs as part of its first sponsorship deal in Canada.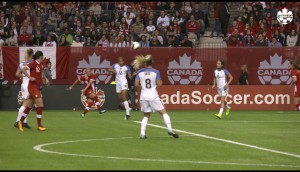 ThePostGame to sell media rights for Canada Soccer, CPL
The L.A.-based agency sees local passion and global appetite for the sport as the key to marketing teams that haven't played a single game yet.
Canadian Premier League launches sponsorship unit
As Canada readies for a joint bid on FIFA's World Cup, Canada Soccer readies its media and sponsorship play.