Newcomers to Canada consume more digital media: report
More than 60 million Chinese adults hope to move to Canada in the next two years.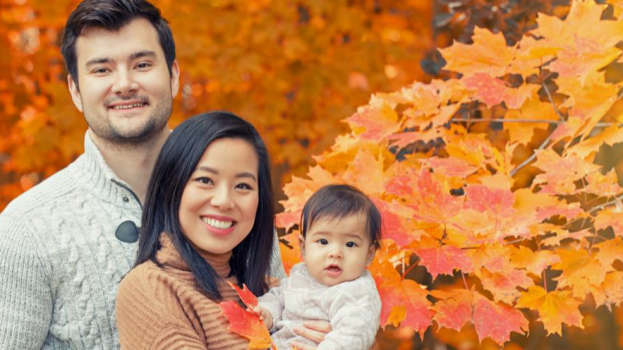 Most newcomers to Canada, and especially among the Chinese population, are more likely to consume digital media than the average Canadian, according to a recent research entitled Chinese Migration to Canada: A pilot study.
According to the study – conducted online in China and Hong Kong by Vancouver-based agency Hamazaki Wong; RIWI, a global trend-predicting technology firm; and Vivintel, Vividata's custom research arm – more than 60 million Chinese adults hope to move to Canada in the next two years, providing a heavy influx of English-language-fluent, highly engaged, educated, affluent and primarily city-dwelling audiences for brands and media buyers to consider.
Adults over the age of 35 are most keen to move to Canada, but, more specifically, 51% of those considering the move from Mainland China are aged 46 to 64, and 45% of those looking to move from Hong Kong are aged 36 to 55. The higher the income, the greater the consideration to emigrate to Canada.
The main reasons that Mainland Chinese give for wanting to emigrate are to retire (36%), start a business (28%) and pursue an education (16%). Hong Kong Chinese say a move to Canada is precipitated by education (22%), retirement (21%) or to start a new career (19%).
Vividata's Canadian Consumer Spring 2021 study found that new Canadians who have lived in this country for four years or less were more likely to increase their media consumption during COVID compared to the average Canadian. TV and video use increased the most (69%), followed by social media (62%), radio and audio (49%), digital magazines and newspapers (48%), live TV (36%) and print (24%).
One in three Chinese adults considering a move to Canada are fluent in English, and they generally have higher rates of smart device ownership than the average Canadian.
Chinese adults in Canada spend three hours each day on a mobile device as compared to average adult Canadians, and while a huge number of those polled say they'll consume media in English (79%), most (60%) Chinese and adult South Asians prefer to get their media in-language, which includes Cantonese, Mandarin, simplified Chinese, traditional Chinese, and other Chinese dialects.
More specifically, those that have spent less than five years in Canada pay more attention to advertising in their native language (56%) and are more likely to interact with or try brands that advertise in that language (53%).
Overall, 67% of Chinese adults considering a move to Canada are city dwellers and 19% come from the suburbs.
The Chinese migration study was conducted in March of this year via a random sample of adult internet users – 1,500 in Mainland China and 1,500 in Hong Kong. Similar studies into other cultures interested in making the move to Canada are being considered.