Publicis named TikTok's founding commerce agency partner
The global network partnered with the platform to offer its clients a first pass at new products and a support team to educate and build social commerce strategies.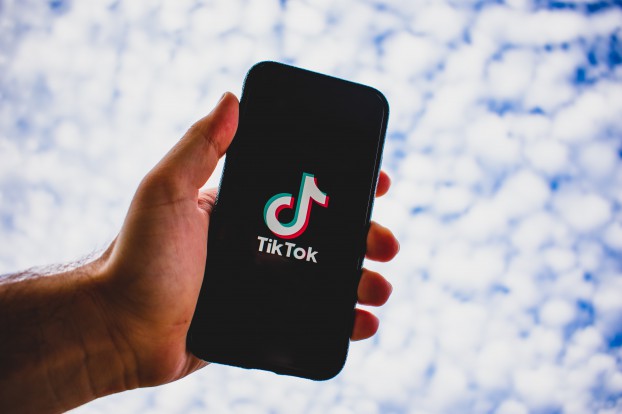 For the first time TikTok is partnering with a global agency group to give clients a first pass at new and developing tools on the platform. Publicis announced the global deal today, claiming that it will now be able to give its partner brands the ability to tap into, and learn about, emerging shopping trends on the popular social network.
In particular, as TikTok's "founding commerce agency partner," Publicis clients will be offered "learning opportunities, insights, and strategic counsel centered around driving product discovery and purchase intent on the platform," according to a release.
Advertisers under Publicis will also be able to test new products and capabilities as part of an incubator program.
For instance, some clients will be invited to participate in a first-of-its-kind "Community Commerce Sprint" in the lead-up to the holiday shopping season. The program will support and coach brands on social commerce best practices, with a dedicated team from TikTok helping them to craft strategies that will be informed by data taken from WARC research.
Helen Lin, CDO at Publicis Groupe, said in the release that it was looking to provide opportunities for clients to reach audiences within an authentic community, pointing to the "intersection of content and commerce" as a way to meet changing consumer shopping patterns.
The agency group pointed to the platform's "#TikTokMadeMeBuyIt" hashtag – which showcases the kinds of products that people have discovered on TikTok and has so far generated over 3.8 billion views – as the type of "community commerce" that it's looking to tap into.