How to keep up with consumers' changing retail behaviour
MiQ's Jason Furlano explains how an omnichannel approach provides key insights about the best moments for ad targeting.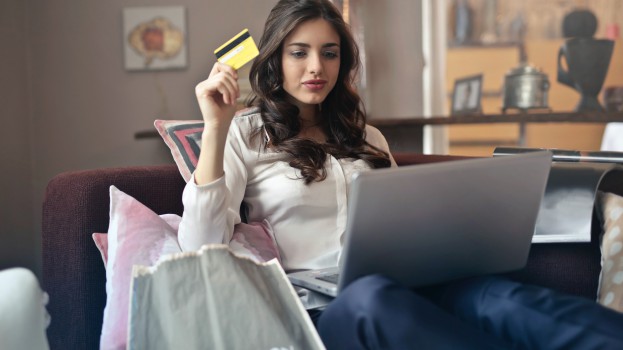 By Jason Furlano
From curbside to click-and-collect, the pandemic has ultimately transformed Canadians' retail purchase behaviour. And while some behaviours are reverting to pre-pandemic norms, others appear likely to stay. With a new, dynamic purchase journey, retailer marketers need to ensure they continue to align their campaigns as consumer behaviours shift.
While Canadians across all age groups have become more intentional with their retail spending, specific behaviours are more popular among certain demographics. Throughout the pandemic, older Canadians are more likely to have cut back on non-essential and impulse purchases, while younger groups embraced online shopping more than others. Even as stay-at-home restrictions have eased, a large proportion of these audiences have shown strong intent to continue their habits.
Our research suggests that brand loyalty has become less important for CPG consumers during the pandemic. Looking at offline trends, value-driven Canadians travel farther and visit a greater number of retailers for the best deals, but they're also making trips less often. Even for those with an affinity for in-store shopping, the purchase journey is more frequently beginning with online research. Before making any kind of purchase, CPG consumers are spending more time conducting online research, arming themselves with details on price and availability.
Understanding the increase in online shopping and research prior to purchase, retailer marketers can leverage contextual data to understand which domains are relevant to their consumers and where to target their advertising. For example, our data indicated that four in 10 Canadian consumers visiting a store could be reached through an online ad two hours before their visit, giving retailers the opportunity to share relevant promotions or products.
With Canadians shopping less frequently, retailers should know the frequency at which consumer segments are visiting their store – using the time lag between purchases among repeat shoppers, retailers can more effectively segment their audience and target them.
Above all, omnichannel marketing provides the best outlook for retailer marketers aiming to both target and convert their audience effectively. MiQ data that analyzed the impact of cross-channel exposure for a CPG brand showed that households shown TV ads before being targeted digitally were nearly three times as likely to react to the ad. As consumer journeys become more complicated, successful retailer marketers will follow Canadians closely on new channels and adjust their marketing accordingly.