Digital ad spend is now 35% higher than TV
SMI's look at spending in Q2 2021 shows Canada is now recovering faster than all other English markets.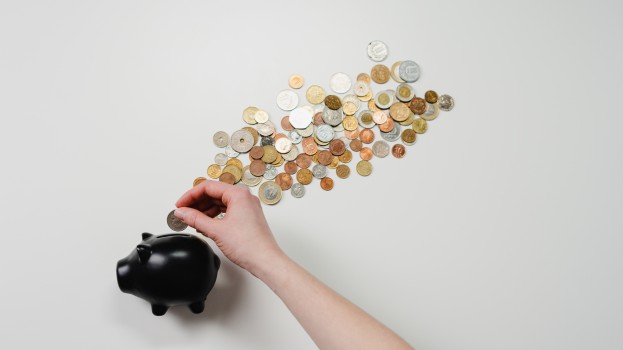 Despite being the only English-speaking ad market to not see recovery in Q4 2020, Canada has since rebounded to have a 77% year-over-year gain in Q2 2021 ad spend, according to the latest report from Standard Media Index.
This increase, which included a 54% rise in July alone, is greater than those experienced by the other countries in the
SMI market pool: the U.S. (50% year-over-year and 48% in July), U.K. (54%, 37%), Australia (53%, 41%) and New Zealand (64%, 33%).
Cross-media spending is increasing across North American markets versus last year, with Canada having the largest cross-media growth – 35% – in Q2 versus other English markets.
Canada's TV ad spend rose 24% year-over-year in Q2 (though it had a 14% decline when compared to 2019), a growth similar to the US. Digital ad spend was stable or growing across all markets in Q2 2021, with Canada holding the largest share, at 56% of total spending, up from 53% in 2020 and 43% in 2019. The increase came at the expense of TV's share: 35%, down from 38% in 2020 and 39% in 2019.
Digital spend was higher (10%) than TV in Canada for the first time in H1 of 2019. That difference, accelerated by the pandemic, continues to grow, clocking in at 19% in 2020 and 35% this year. Connected TV (CTV) is also growing: it's up 217% versus the first half of 2020 and 812% in 2019.
Canada's top five media owners are all showing year-over-year volume growth but have lost share to Rogers, which increased by 80% to reach a 19% share. Bell Media is still at the top, though, up 23% to 37% share of spend; Corus up 7% to 27%; Quebecor is up 30% to 7%; and CBC with 11% growth to 6%. The top 10 TV channels are up 84% versus 2020, but are still down 12% from 2019 levels.
In connected TV, the top ten companies own 63% share of spending. It is led by Roku and Google (13% each), followed by Amazon (11%), Samsung (7%), Bell Media (6%), Verizon (4%), Rogers (4%), Adobe (4%), Tremor Video (2%) and CBC (1%).
The report is based on SMI's access to actual spend data from large Canadian buying groups and major independents, representing 94% of the Canadian agency market, including Havas Media, Omnicom Media Group, IPG Mediabrands, Dentsu, Publicis Media, Horizon Media and GroupM.