Rogers will not appeal ruling in favour of chair
A brief statement from the company said it would not contest Friday's decision validating Edward Rogers' recent activities.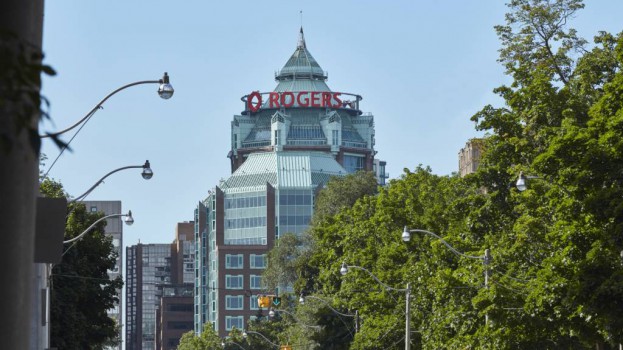 The boardroom drama at Rogers appears to beginning the process of winding down after the company announced it would no longer seek to appeal a ruling that shook up the ranks of its board.
A press release issued by the company late on Sunday was brief, stating in a single sentence that it would not seek to appeal Friday's ruling by British Columbia Supreme Court Justice Shelley Fitzpatrick.
On Friday afternoon, Justice Fitzpatrick ruled that Edward Rogers' move to use his authority as chair of the Rogers Family Trust to replace five independent directors on the company's board through a written resolution was permissible under the Business Corporations Act in British Columbia, where the company is incorporated.
The ruling also means that the board's re-appointment as Edward Rogers as company chair also stands. The company's website was updated over the weekend to reflect the change in the board's makeup.
Over the last several weeks, boardroom and family upheaval at Rogers has unfolded publicly as Edward Rogers was ousted from his role as chair of the company founded by his father. He then used his position at the head of the family trust that controlled the majority of company shares to issue and adopt a resolution to remove five directors from the board – including his replacement as chair – which then met and re-instated him as chair. Members of the previous board – which include Edward Rogers' mother and two of his sisters – declared the new board invalid. Their claim, which was restated in court last week and rejected by the judge, was that new directors could not be appointed without a meeting of shareholders.
One major question that remains is the fate of Rogers CEO Joe Natale, whose attempted ousting by Edward Rogers was the catalyst for the events of the last month. As of Monday morning, Natale remains in his position.
During Friday's hearing, lawyers for Rogers had initially asked for the judge's ruling to be stayed in order to provide time to seek an appeal, citing concerns that the new board may realize those plans to fire management and prevent an appeal from going through. When Edward Rogers' lawyer assured the judge that no steps of the sort would be taken, the stay request was denied.