Index Exchange hires CTO to oversee a growing team and CTV offerings
The company expects to double its engineering teams within the next two years.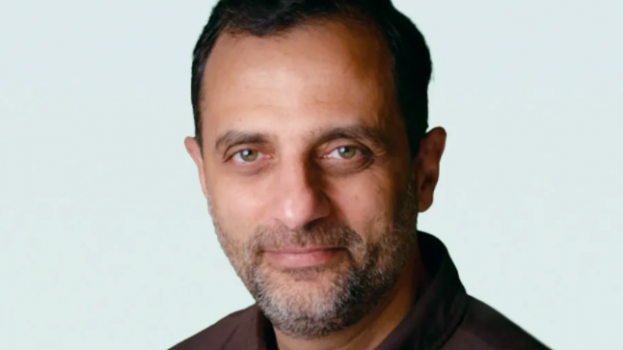 Index Exchange is bringing on Ray Ghanbari as its new CTO as it enters a new period of accelerated growth.
Ghanbari will oversee the company's engineering, IT and infrastructure organizations, and will focus on "building solutions that drive the company closer to its mission of accelerating the ad technology evolution." His hiring comes weeks after the Toronto-based, global programmatic exchange announced the launch of its newly rebuilt exchange platform, designed to increase efficiency and streamline the media buying process across multiple channels.
Ghanbari comes to Index from Omnitracs, a fleet intelligence platform that specializes in transportation data science, as well as AI and machine learning technology – two areas where Index is accelerating its efforts. Additionally, the company is focused on its video, app and CTV offerings.
"Those channels and devices are just exploding in new opportunities, but also new complexities," the company's president and CEO Andrew Casale tells MiC. "The landscape is moving towards a consumer-first and privacy-first model of transaction, which means we have to be very agile and on top of these continually changing platforms."
Casale adds that there are "all kinds of protocol upgrades" that still need to be made to ensure CTV is fully featured from a programmatic perspective. With those priorities in mind the company plans to hire hundreds of engineers – doubling its engineering teams within the next two years.
Looking ahead to 2022, the company is also expanding its presence around the globe.
"We see 70% of the ads spend on the exchange today in the U.S. market," says Casale. "Our next biggest market is the U.K., and Canada is still a top-five market for Index, but we're increasingly focused on growing our footprint in Europe and Asia, specifically in Japan in 2022."