Nielsen adds Trade Desk data into its cross-platform, cookie-free measurement
The partnership will roll out in Canada after the initial releases in 2022.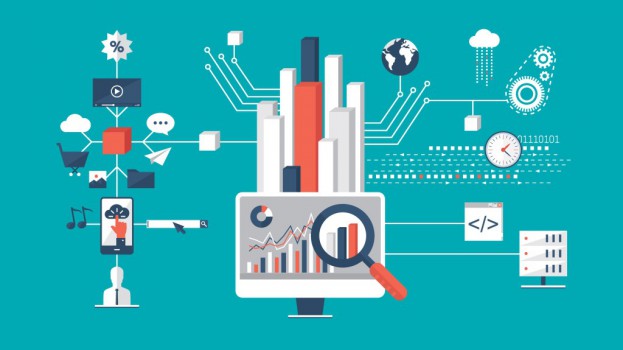 Nielsen has struck a new strategic partnership with The Trade Desk to integrate the DSP's demographic data into the Nielsen ID System.
The partnership starts with France, Italy and the U.K., and will launch in Japan, Australia, and Germany on April 1. The partnership will roll out in Canada and Mexico, as well as other Asian and European markets, following the initial releases in 2022.
One of the concerns as the industry moves to a cookie-less future is not just in finding new ways to target ads, but in measuring their effectiveness, especially across devices and platforms. Nielsen said data from The Trade Desk will provide more scope and accuracy in its digital ad measurement for the open internet and connect digital impressions to demographics across devices.
Nielsen's Identity System for Digital Ad Ratings was rolled out in some markets at the beginning of February in advance of the cookie-less future and will launch in Canada in May. The solution is graph-based and aimed toward appropriately assigning and deduplicating audience demographics across mobile and PC platforms when a digital ad is viewed.
With this partnership, Nielsen will also become a preferred measurement provider of The Trade Desk, building on a longstanding relationship between the two companies.
The partnership also immediately scales Nielsen's Identity System globally, according to Karthik Rao, COO at Nielsen. The deal also further positions Nielsen to scale its ID Resolution System globally as it moves toward the launch of Neilsen One, its cross-platform measurement tool that provides publishers and advertisers reach and frequency metrics across linear programming, streaming, CTV and digital channels.
The company debuted the tool at CES in Las Vegas last month and has launched in alpha having secured Disney and MAGNA as participants on both the demand and supply sides of the industry. The company plans to launch the tool in the fourth quarter of 2022.
Michelle Hulst, chief data officer at The Trade Desk, said that as the world's largest independent demand-side platform the company is in a "prime position" to provide the open internet with a standard of measurement that improves data-driven decisions, advertising performance and transparency.
Earlier this week, The Trade Desk launched OpenPath, a new offering that allows advertisers to programmatically buy ad inventory directly from publishers, and also plans to turn off Google Open Bidding from its platform – and remove millions in spending – by April 15.