OMG names new North American CEO
Hearts & Science CEO Ralph Pardo is taking over the job from former boss Scott Hagedorn.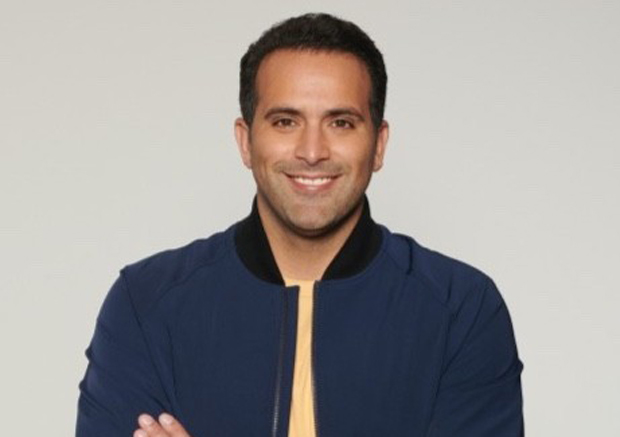 Ralph Pardo has been named CEO of Omnicom Media Group North America, succeeding Scott Hagedorn.
First alluded to in a cryptic, Led Zeppelin-quoting LinkedIn post by Hagedorn on Sunday evening, OMG confirmed the news on Monday morning.
On top of overseeing overall operations of its agencies in North America, Omnicom Media Group global CEO Florian Adamski said in a statement that Pardo has been tasked with creating and deploying new investment, activation, transformation and research products and services based around Omni, Omnicom's centralized data unit.
Hagedorn was named CEO of OMG's North American operations in 2019 after founding Hearts & Science as a data-driven media agency in 2016, which subsequently gained a wealth of attention for winning major accounts like P&G.
Pardo has been with Hearts & Science since it launched and was named to the CEO role after Hagedorn was elevated. During his tenure, Pardo has led a push to incorporate more consultancy and creative services into Hearts & Science's offering. His successor at the agency will be announced in the coming weeks.
OMG's release said Hagedorn would remain with the company through the remainder of his contract, though the company could not specify how long that term was or what capacity he would be working in.