Stingray adds Metro to retail media offering
Audio ads will be served across 1,100 stores in Ontario and Quebec.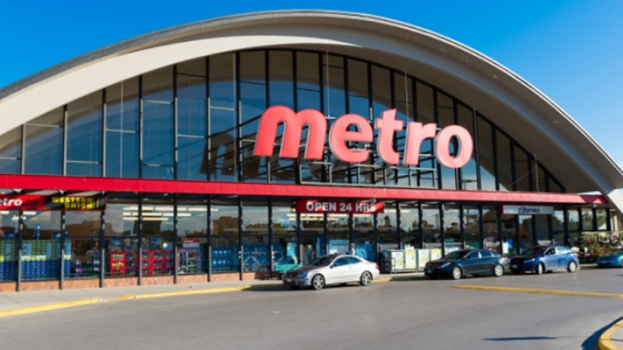 Music and media company Stingray Group has made a big addition to its Stingray Retail Media Network by signing Metro and its network of approximately 1,100 food and pharmacy locations in Ontario and Quebec.
The agreement makes Stingray the exclusive sales rep for all in-store digital audio advertising within the Metro, Metro Plus, Super C, and Food Basics banners, as well as drugstores Jean Coutu and Brunet. Metro is already partnering with Stingray for its in-store audio but now it will also serve relevant ads in-store.
The offering first came to the Metro banner in Ontario in November, and is now expanding to other banners and in Quebec.
Stingray has been making investments to turn its in-store music offering into an advertising opportunity for brands by inserting ads between songs. The most recent investments have included partnering with Hivestack to improve programmatic targeting capabilities and access, as well as multiple partnerships to measure and prove their effectiveness.
Last month, Walmart Canada joined the in-store audio network, giving brands access to the 1.5 million shoppers who visit Walmart stores across Canada each day.