Corus podcasts added to Spotify's ad network
Ad inventory on Curiouscast shows will now be available through the Spotify Audience Network.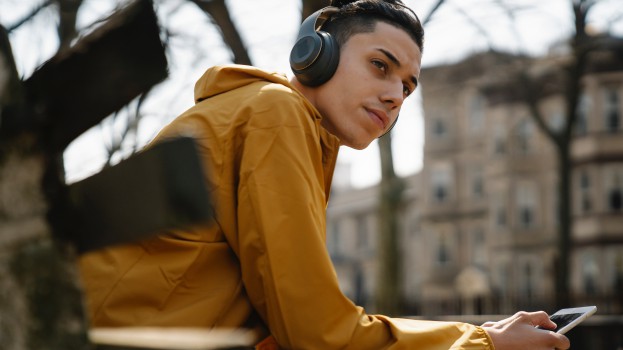 Corus Entertainment's podcast network Curiouscast is joining Megaphone, Spotify's enterprise podcasting platform, to host its full lineup of podcasts.
Megaphone is Spotify's podcast hosting and publishing platform, which gives creators access to audience insights, monetization tools and dynamic ad insertion. It also gives advertisers access to ad inventory on shows hosted on the platform.
In addition to hosting all Curiouscast podcasts on Megaphone, Spotify will get access to select inventory on the shows to monetize via the Spotify Audience Network, an audio-first advertising marketplace that enables advertisers to connect with listeners both on and off Spotify.
The Curiouscast network launched in 2018 and includes the award-winning Crime Beat, 13 Hours Inside the Nova Scotia Massacre, The Ongoing History of New Music, Dark Poutine and History of the 90s.