Alex Panousis joins business transformation agency Valtech
The former Dentsu CEO will lead collaboration efforts between the agency's 50-plus offices on global clients.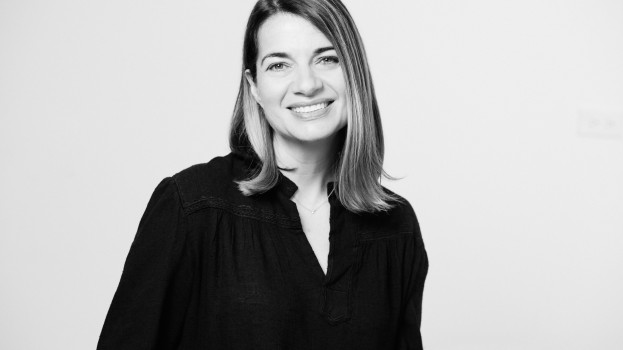 Alexandra Panousis has been hired by Valtech to lead digital-focused transformation efforts for the company's global clients.
Valtech describes itself as a business transformation agency, heavily focused on digital and technological solutions in areas including commerce, content, online experiences, CRM and overall digital processes. It has worked with the likes of L'Oreal, Volkswagen, Heineken, Decalthon and Bombardier.
"The combination of strategic consulting and actual delivery is hard to find in the marketplace," Panousis says of joining Valtech. "Lots of companies talk about business transformation but it sits in the Ivory Towers of theory. I joined Valtech because of our teams' ability to deliver; that's what businesses need today."
Panousis has been hired in a new executive, client leadership role that will be a central part of a solutions team focused on global clients. She will be aiming to drive solutions for these clients by fostering collaboration between the company's 50-plus global offices.
Shannon Ryan, Valtech's EVP for North America, says Panousis' experience bringing "various ecosystems together to drive growth" will be a "competitive advantage" for Valtech's cients.
Panousis was most recently CEO and chair of Dentsu Media Canada, a role she left late last year as the agency group moved to "the next chapter" of its transformation plan. Panousis has also had executive roles at the likes of Havas, Publicis Media and CBC.