Dentsu Media hires Sarah Thompson as president
The former Mindshare CSO joins with a mandate to accelerate the media offering and drive innovation.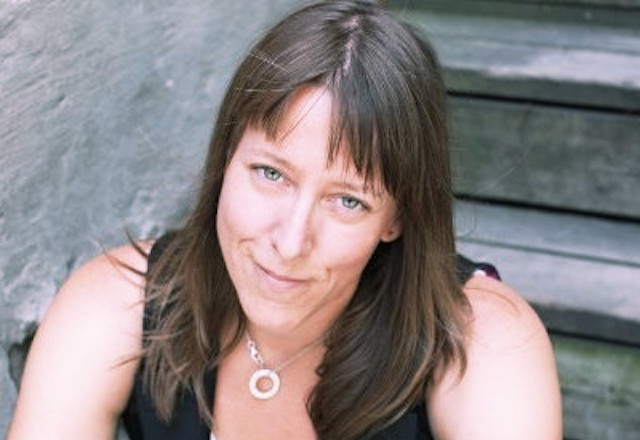 Industry veteran Sarah Thompson has been appointed to Dentsu Media's Canadian leadership team as its new president.
In her new position, Thompson will focus on accelerating the agency's media offering, driving growth through innovation and fuelling collaboration with other Dentsu agencies and offices across the region.
Most recently, Thompson was CSO at Mindshare, where she oversaw marketing sciences, business intelligence, strategy, communications planning, content and new business. She also served as integrated CSO for Theo, a since-shuttered agency created for Rogers. She was also previously a VP of strategy at Cossette, where she focused on creative and media integration, brand, CRM, and organizational design.
"Dentsu has the talent and drive for integration and enhanced media capabilities that clients are clamouring for to move their brand and business," Thompsons says of her new employer. "What attracted me the most to Dentsu was the opportunity to create something with all those assets and make a great place for everyone to thrive, our clients, our people and our partners. Dentsu has been leading in the attention economy and at the foundation of that is quality and accountability for media."
In December, Dentsu Media Canada's CEO and chair Alex Panousis left the company as it moved to the "next chapter" its transformation plan. Since then, Dentsu Media has made leadership appointments to performance-focused agency iProspect and retained media buying duties for Labatt after a global AB InBev media review. The broader Dentsu organization also appointed Stephen Kiely to CEO in April.