Deadline extended for 2022 Media Leader of the Year nominations
You now have until Aug. 26 to put forward an agency leader that has gone above and beyond for clients, staff and partners.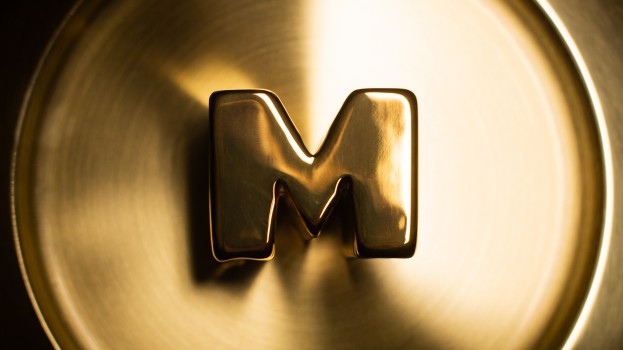 Media in Canada is extending the deadline for media leaders and their co-workers to submit their nominations for the 2022 Media Leader of the Year.
Part of the larger Media Innovation Awards (MIAs), the award recognizes an individual, versus a campaign or program run by an agency. It celebrates an outstanding Canadian media agency leader who has gone above and beyond for clients, staff and partners, setting the bar for performance and achievement.
Entries should detail accomplishments, such as the launch of new services, addition of new roles and skills within the agency, development of new data practices, creation of new professional development or D&I initiatives, major wins and business growth.
All top organizational leaders in the Canadian media agency world are encouraged to submit entries for the award, but nominations can also be made by media agency employees.
Nominees will be chosen by the Media in Canada and strategy editorial teams, with the winner decided by members of this year's Media Innovation Awards jury. They will be awarded as part of the live MIA ceremony in December.
Submit your nomination to strategy and Media in Canada digital editor Josh Kolm by the end of the day on the new deadline of Aug. 26. All entries should include the top three reasons your nominee should be named Media Leader of the Year, as well as any supporting figures or agency performance statistics that can back up your case.
To get an idea of the standard we are looking for, read up on the stories we wrote about 2021′s Media Leader of the Year – UM Canada CEO Shelley Smit – or 2019 recipient Helen Galanis.
For those also interested in entering the 2022 MIAs, the final deadline is approaching on Monday, Aug. 15.