Mondelez sticks with VaynerMedia and Publicis in Canada
The confectionery company's media review did, however, lead to many changes globally,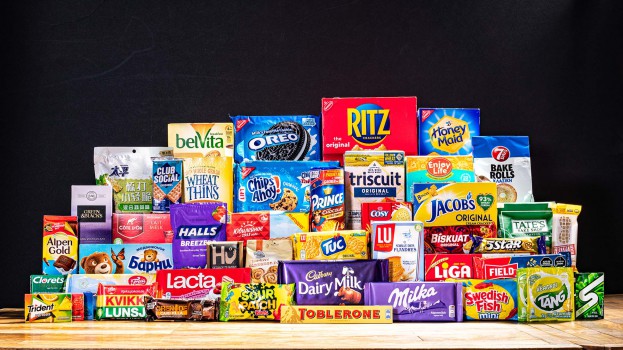 Publicis Groupe has won the bulk of Mondelez's business following a global media review.
But in Canada, the snack and confectionery company is sticking with what it knows, keeping its agency assignments largely the same.
Publicis will manage traditional video, content and multicultural marketing in both Canada and the U.S. VaynerMedia will manage communications planning and digital buying in the same markets, and has been designated as the "lead agency" in those markets by Mondelez.
Spark Foundry – a Publicis agency – had previously been picked for media duties across North America after Mondelez's last global media review in 2018. VaynerMedia had media and planning work in Canada added to its remit shortly after.
Publicis will utilize a "power of one" model to handle the assignment across markets. In addition to its work in North America, the company also picked up lead media duties for Latin America, Europe, the Middle East and the North Africa Peninsula, South Africa and China. WPP, meanwhile, will lead Mondelez's business in Southeast Asia, India, Australia, New Zealand and Japan.
The work will be transitioned beginning Sept. 1, to be completed by the end of 2022.