Chris Williams
Articles by Chris Williams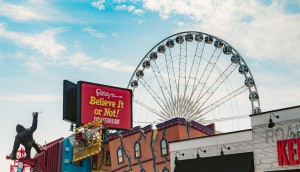 Blog: When tourism restarts, how can media adjust to new needs?
The ACA's Chris Williams on how improving marketing tools for local businesses can go a long way in rebuilding the economy.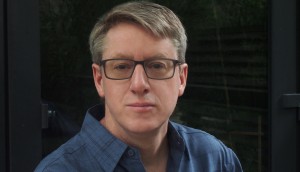 Blog: How long is a piece of (media) string?
The ACA's Chris Williams challenges the notion that metrics have always been black and white, but is confident that digital players will soon find a leading approach.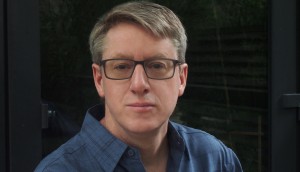 Blog: It's time to turn on the lights
ACA's VP Digital, Chris Williams, on the questions advertisers must ask themselves about their digital media supply chain.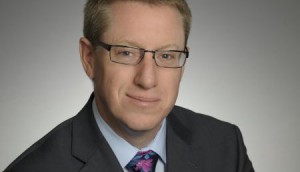 Column: Digital ad measurement in 2013
IAB Canada president Chris Williams on how the Canadian industry can improve online data.
Chris Williams's 'Three Things You Should Know About…' (+1)
Moby, Skittles and Toronto mayor David Miller – Chris Williams, managing director of Toronto-based Media Contacts, shares his thoughts on social media campaigns.
Op/Ed: ComScore gets digital
There's something cooking over at comScore, and Media Contacts' Chris Williams has something to say about it.
Opinion: Is this the beginning of online media unification?
Media Contacts Canada managing director Chris Williams wonders how Google will integrate DoubleClick's suite of products, and has reason to be optimistic about the results.