Articles Tagged 'Abby Worthington'
Accuracy, privacy and more: Our takeaways from IAB's OOH forum
The May 1 forum discussed accuracy and privacy in the changing landscape of the DOOH market.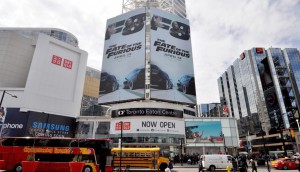 Digital OOH on cusp of transformation, but not just yet: IAB Canada
At the IAB Canada's Location-Based Advertising day, speakers discussed the potential of the medium, including whether or not programmatic OOH can create a revolution in advertising.
Mobile targeting: Where's the line between cool and creepy?
Mobile ads served through public wi-fi and digital OOH are nothing new. But as technology improves and ad options increase, how much can scare consumers off?
What's next for 2017: Out-of-home
Industry members weigh-in on whether increasing investments into digital and measurement will drive more ad investment in the space.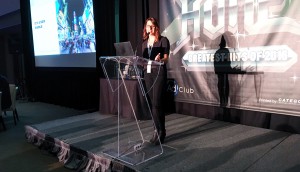 Abby Worthington on how out of home can prove its worth
With data-heavy mediums like digital and social on the rise, the media agency director speaks to MiC on the connection between mobile and outdoor advertising.